Global Washington's 8th Annual Conference

Bell Harbor International Conference Center
Seattle, WA
Early Bird Price: $150 (members) // $200 (non-members)
Email pratima@globalwa.org for member discount code.
Early Bird rate ends Monday, August 15
Regular Price: $200 (members) // $275 (non-members)
---
Keynote Speakers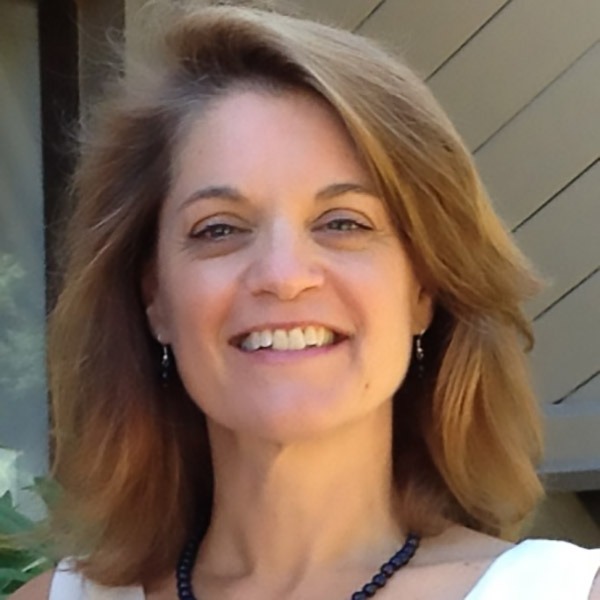 Sheri Flies
Assistant General Merchandise Manager, Global Sourcing,
Costco Wholesale Corporation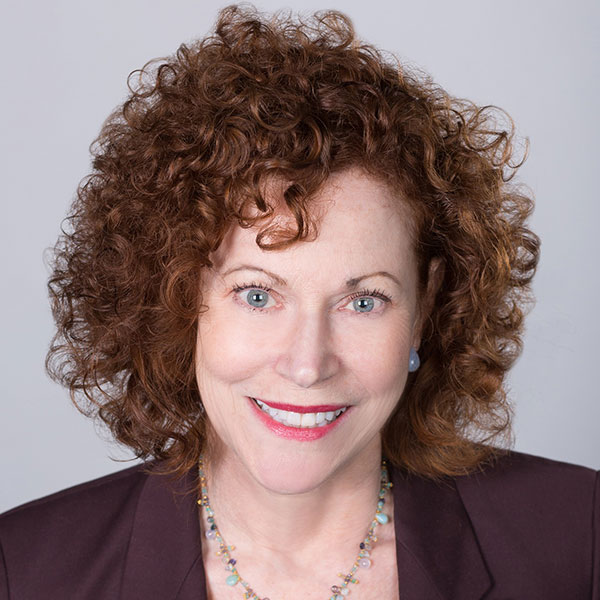 Mary Snapp
Corporate Vice President and President,
Microsoft Philanthropies
Accelerating for Social Transformation Certification Course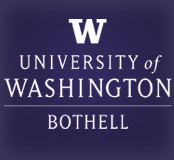 A one-week professional development certification course
August 7-12, 2016
This exciting new certificate program will explore the changing dynamics of social investments and provide insights to create the next wave of innovation and progress.
We invite you to participate in Accelerating for Social Transformation, a week-long course in which you will think broader and deeper and learn from some of the leading thinkers and organizations on perceiving and adapting to change. This new course is a partnership between the University of Washington Bothell School of Business and the Catalytic Innovators Group.
Certification Facilitator
The program is curated and facilitated by Dr. Akhtar Badshah, Global Washington board member and seasoned executive with over 30 years of experience in international development managing a corporate philanthropic program and co-founding a global nonprofit for social enterprise. Badshah has taught architecture and urban development at MIT and is a published author, and an acclaimed international speaker. View more featured experts.
Click here for more information.
Networking Happy Hour with Friends of GlobalWA, Humanosphere and World Affairs Council
Meet others in the Seattle area who are engaged with or interested in international development. No registration required!
FREE to attend.
Who:
Everyone
When:
Thursday, July 21
6:00pm – 8:00pm
Where:
Cuadra No. 32
2132 1st Ave
Seattle, WA 98121
Careers in International Development


Influential leaders from Seattle speak about their career paths and provide tips for interns and students interested in international development careers.
Panelists:
Radha Friedman
Director of Programs
World Justice Project
Radha has over 17 years of experience working in international development. She joined World Justice Project (WJP) in 2012 as its first Director of Programs. She currently leads the incubation of locally-led pilot programs supported by seed grants and oversees a portfolio of 80+ programs on five continents. Prior to joining WJP, Radha worked for Landesa as its Director of Global Communications for several years. She also has worked as the Director of Special Projects at the Constitutional Rights Foundation in Chicago and the Associate Director of the SKS Foundation, the largest micro-credit organization in India, providing micro-loans to rural women to increase their economic development. She holds an M.A. in International Development Studies / M.Sci. in Public Service Administration from DePaul University, a B.A. in South Asian Studies from Antioch College, and a post-grad certificate in Cross-Sector Partnerships from the University of Cambridge in the U.K.
Michele Frix
Chief of Staff
Seattle Foundation
Michele serves as Chief of Staff for Seattle Foundation. Most recently, she worked with Seattle Foundation's key partner on global philanthropy, Seattle International Foundation (SIF). During her seven years with SIF, Michele launched new initiatives, managed global teams and worked across a variety of stakeholders to build successful programs. Michele worked with SIF's CEO and Board to lead their grantmaking strategy, including oversight of over $17 million in grants to more than 180 nonprofits organizations in 68 countries, including $10 million in grants to Central America.
Rebecca Okello
Executive Director
MED25
In 2006, Rebecca founded MED25 International while receiving her Bachelor's of Science in Nursing (BSN) degree from Seattle University. Since graduating from nursing school in 2007, Rebecca has worked as a registered nurse at Virginia Mason Medical Center. Over the years, she has transitioned to a full-time Executive Director position with MED25. Rebecca has a certificate in Nonprofit Management from the University of Washington and most recently graduated from Seattle University with her Executive MBA.
Moderator: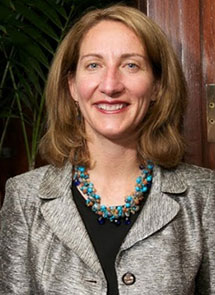 Kristen Dailey
Executive Director
Global Washington
Kristen has over 20 years of experience in international development. Prior to Global Washington, she was the Chief Operating Officer and Senior Vice President at the Initiative for Global Development. Her professional background also includes work at Global Partnerships, the United Nations Foundation, and working with low-income refugee and immigrant families in South Seattle. Kristen holds a Master's degree in public administration from the Daniel J. Evans School of Public Affairs at the University of Washington.
WHO:
Everyone
WHEN:
Wednesday, July 20 // 3:00pm – 5:00pm
3:00pm – 4:30pm: Program
4:30pm – 5:00pm: Reception
WHERE:
PATH // Conference Room 226
2201 Westlake Avenue, Suite 200
Seattle, WA 98121
PRICE:
Free – space is limited
WCIT 2016 Summer Luncheon: Leading on Trade

The WCIT Summer Luncheon provides an opportunity for more than 150 Washington business leaders to gather for a discussion of key trade policy issues impacting our state's international competitiveness. This year, WCIT is honored to announce that U.S. Secretary of the Interior Sally Jewell will provide the keynote address. Global Washington is a proud promotional partner of the luncheon.
Secretary Sally Jewell
U.S. Secretary of the Interior
Secretary Jewell will share her unique perspective as both a member of President Obama's cabinet and former Washington state business executive on the importance of the Trans-Pacific Partnership (TPP). She will discuss the role good trade policies play in opening new markets to U.S. business, creating new opportunities for our workers and advancing efforts to protect the environment.
Who:
Everyone
When:
July 18
1:00pm – 2:30pm
Where:
Downtown Seattle, location to be announced
Price:
$60 pre-paid for WCIT or Seattle Chamber members ($70 as of 7/14)
$90 for non-members ($140 as of 7/14)
$750 to sponsor a table of 8