Women Rise: Empowering Women through Legal Rights and Economic Opportunity
Global Washington, in celebration of International Women's Day, is hosting a panel discussion regarding legal rights and economic opportunity for women in developing countries. Statistics show that investment in gender equality generates higher returns compared to other development spending. Higher female earnings translate into increased investments in children's education, health and nutrition; and when more women receive pay for their work, economies grow. But significant barriers to realize these gains still exist. Please join in the conversation!
PANELISTS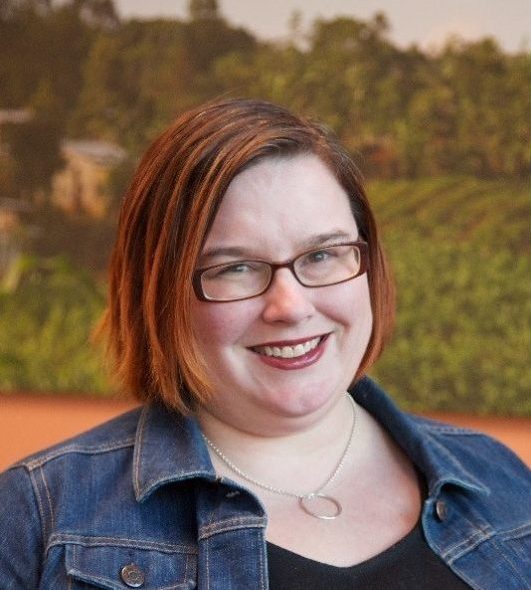 Kelly McDonald, Director of Advancement, Agros International
As Advancement Director at Agros International, Kelly McDonald leads fundraising efforts that have moved 10,000 rural farmers in Central America out of poverty. Kelly oversees the ­­development strategies that propel Agros' unique theory of change (called The Path to Prosperity). This holistic and inclusive model addresses education, financial empowerment, health & well-being and land tenure. Kelly has made a career out of working for mission-driven organizations. This native Washingtonian has conducted fundraising for YWCA (Pierce County) and served as a financial advisor at a major brokerage firm. Kelly holds a BA from Smith College, an MA in Education from the University of Mississippi, as well as an MPA from Evergreen State College.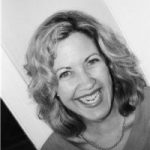 Eileen Moncoeur, Executive Director, Partners Asia
Eileen Moncoeur is the Executive Director of Partners Asia, which supports community initiatives to improve the lives of the most vulnerable among the people of Myanmar. Many of these people live in unstable areas within Myanmar and along its borders, where they are at risk of displacement and exploitation. Partners Asia builds relationships with innovative organizers in these communities and with international donors, bridging the gap between local leaders and global resources. Eileen holds a BA from Smith College and served on the Board of Partners Asia for eight years.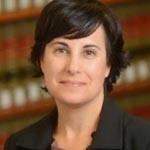 Tzili Mor, Director, Landesa Center for Women's Land Rights
Tzili Mor leads Landesa's work on women's land rights and champions the issue in global fora. She is a comparative and international law expert and human rights advocate with extensive experience in research and assessment, advocacy, law reform and strategic litigation focused on women's human rights. She has led rule of law and gender initiatives and programs in Asia, Africa, and the Middle East, working with ABA ROLI, Amnesty International, UN Women, and the International Development Law Organization. She co-directed Georgetown Law's International Women's Human Rights Clinic, and has written on and taught international and comparative law in the U.S. and abroad. Tzili holds a BA from UCLA, as well as an MS and JD from Georgetown University School of Foreign Service.
MODERATOR: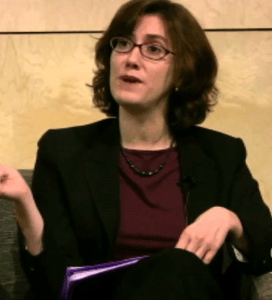 Katrin Wilde, Executive Director, Channel Foundation
Katrin Wilde is the Executive Director of the Channel Foundation, where she guides its grantmaking, advocacy and collaboration in order to support and promote leadership in women's human rights around the globe. She co-founded the Northwest Global Donors Exchange (NW-GDX), and serves on the Advisory Board of the Center for Human Rights at the University of Washington, and the Philanthropy Council of the Global Fund for Women. Previously, she was a member of the Board of Directors for Engaged Donors for Global Equity (EDGE) Funders Alliance and Grantmakers without Borders. In Seattle, she served on the Grantmaking Committees of the Women's Funding Alliance and Social Justice Fund Northwest and co-founded the local Steering Committee of Emerging Practitioners in Philanthropy (EPIP). She has done research for UNDP Nepal, the Women's Rights Division of Human Rights Watch, and the International Rescue Committee. She received her master's degree in International Affairs from Columbia University.
Read our issue brief on women's empowerment here.
Who:
Open to all
Where:
Global Washington
Westlake Tower
1601 Fifth Ave, Suite 1900
Seattle, WA 98101
When:
Wednesday, March 1
3:00pm – 4:30pm
(doors open at 2:30pm)
Price:
Members: $10
Non-Members: $20
Email pratima@globalwa.org for member code.
Networking Happy Hour with Friends of GlobalWA, Humanosphere and World Affairs Council
Meet others in the Seattle area who are engaged with or interested in international development. No registration required!
FREE to attend.
Who:
Everyone
When:
Thursday, Feb 23
6:00pm – 8:00pm
Where:
Cuadra No. 32
2132 1st Ave
Seattle, WA 98121