Nov 29: GlobalWA Annual Conference – Renewing Global Leadership

Some see our increasing global interdependence as a necessary driver of economic growth, peace, and stability. For others, however, it is a source of increased conflict, economic inequality and social strife. What type of leadership is called for? What are the roles of international non-profits, global companies, leading academic institutes, philanthropists and our U.S. government?
With this year's conference theme Renewing Global Leadership, the conference will examine these questions from a multi-stakeholder approach and a common vision of creating a more equitable, healthy, and prosperous world. Conference sessions will highlight the economic, political and cultural impact of globalization, as well as the growing need for global leaders to adapt to an evolving global order.
Who:
Everyone
When:
Wednesday, November 29 // 8:00am – 5:00pm
Where:
Bell Harbor International Conference Center
2211 Alaskan Way
Seattle, WA 98121
Price:
$250 (members) // $350 (non-members)
Email pratima@globalwa.org for member discount code.
Nov 2: Financing Sustainable Agriculture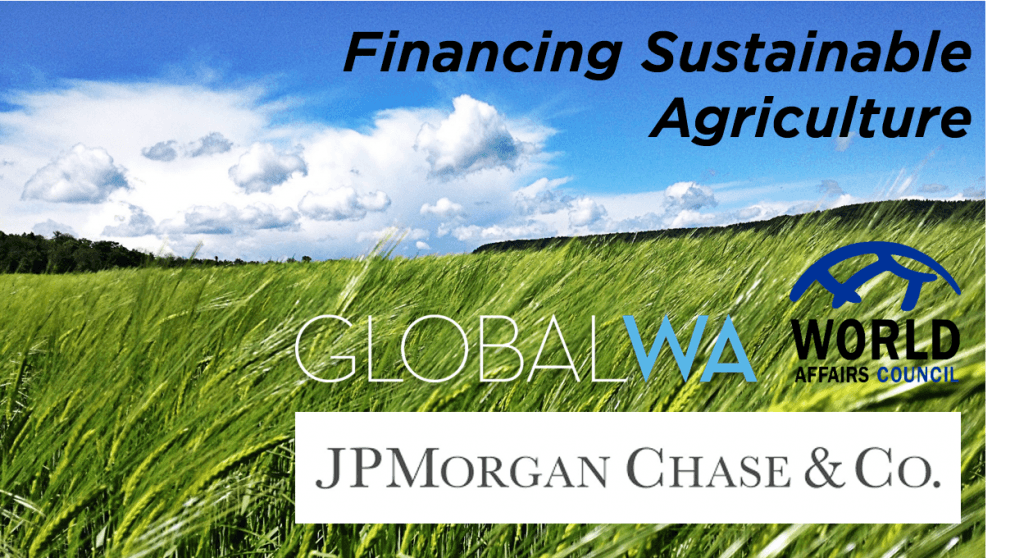 There are an estimated 2.2 billion people around the world who make their livelihoods through farming small plots of land. Yet, access to finance for smallholder farmers is limited due to the perception of high credit risk and the longer timeframe for yields. Climate change, droughts and natural disasters increase the vulnerability of farmers in developing countries. Please join us for a conversation about innovative financing mechanisms, including crop insurance, impact investing and cashless banking to create a more sustainable financial model for farming and increasing economic opportunities.
PANELISTS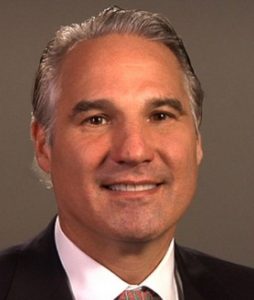 Matthew Arnold
Global Head of Sustainable Finance
JPMorgan Chase
Matt is Managing Director and Global Head of Sustainable Finance at JPMorgan Chase. In that role he leads the firm's client engagement on sustainability across all sectors globally. JPMorgan Chase helps clients navigate environmental and social risks, engages stakeholders and partners in advancing environmental and social progress, and structures targeted impact investment funds. The firm supports sustainable development through initiatives in global health, natural capital, the future of power, carbon asset risk and sustainable agriculture.
Matt was a Principal and leader of Sustainable Business Solutions at PwC and a founder of Sustainable Finance Ltd, acquired by PwC in December 2008.
He was Chief Operating Officer and acting President of the World Resources Institute and a founder of the Management Institute for Environment and Business, which merged with the World Resources Institute in 1996.
Matt is a Trustee at The Nature Conservancy's New York Chapter and the Frankfurt Zoological Society.
Matt holds an AB degree in Psychobiology from Harvard College, an MA in International Relations from the Johns Hopkins University, and an MBA from the Harvard Business School.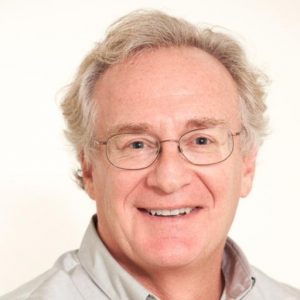 Steve Hollingworth
CEO
Grameen Foundation
Steve Hollingworth's commitment through 30 years of work in international development has been to ensure that the delivery of financial services benefits the world's poorest people and fulfills its promise of alleviating poverty.
Prior to joining Grameen Foundation, Steve was President of Freedom from Hunger for 6 years. Previously, he served as Chief Operating Officer for CARE, where he was instrumental in developing and implementing the organization-wide strategy and was responsible for direct-line management of global operations and programs with a total of 13,000 employees and a budget of $650 million. He has also held senior field positions in Asia (India, Sri Lanka and Bangladesh), Africa (Lesotho) and Latin America (Bolivia), building collaboration between practitioners, technical assistance providers, donors and government agencies.
Steve's roots in financial services for the very poor go back to early days with CARE-Bangladesh, the largest CARE mission in the world.  Based on his leadership in the financial services sector, he also served for many years as a member of the Microfinance CEO Working Group. His areas of expertise include microenterprise and microfinance, education, agriculture, health and civil society strengthening.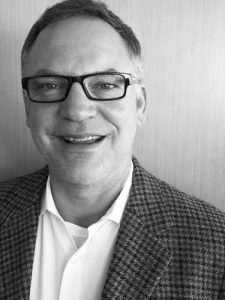 Paul Moseley
Program Officer
Bill and Melinda Gates Foundation
Paul Moseley leads the agriculture finance strategy for the Bill and Melinda Gates Foundation.  Previously, as a program officer on the Financial Services for the Poor team, Paul managed the country strategy in Uganda that focused on digitizing payments in agriculture value chains.  He has also led efforts to research the market economics of mobile money, and to identify connectivity 'white spots' in developing countries using open source cellular information.
Prior to working at the Gates Foundation, Paul spent over 20 years as an entrepreneur, and as an executive with Accenture and Avanade leading work in business technology strategy and scaled technology programs for Governments and large corporations.
MODERATOR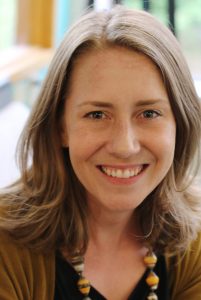 Dana Boggess 
Advisor
Dana Boggess managed a portfolio of agriculture finance investments as a Program Officer for the Bill & Melinda Gates Foundation from 2009-2015. After working with One Acre Fund for a year, she has returned to the Gates Foundation, and now advises Program Officers on the financial aspects of their grantmaking. She recently helped publish a special edition of Foreign Affairs magazine, African Farmers in the Digital Age, an effort to envision a future for African food systems in which smallholder farmers – connected to previously inaccessible information, networks, and markets through digital technology – are the engine of agricultural growth.
Previously, Dana's career has included Fortune 500 strategy consulting in tech and telecom, field work with women's village banks in Cambodia, and a variety of other assignments in international development and microfinance. She holds a Master of International Affairs degree from Columbia University, where she studied Economic Development and Finance, and a Bachelor of Arts from the University of Virginia in Literature and Studio Art.
Who:
Everyone
When:
Thursday, November 2
7:30am – 9:00am
Doors open at 7:00am
Where:
Rainier Club
820 4th Ave
Seattle, WA 98104
Price:
$45

Oct 26: Inland Northwest Conference for the Greater Good

Inland Northwest
Conference for the Greater Good
Nonprofits. Philanthropy.

Together
You work hard every day to carry out your organization's mission. So hard, in fact, that you may not remember the last time you stepped back to reflect on your progress, connect with your peers, and consider new ways to increase your impact.
The 2017 Inland Northwest Conference for the Greater Good is your chance to do just that. This annual conference creates intentional space for nonprofit leaders, staff, and volunteers to learn, connect, and be inspired. You'll explore practical ways to build powerful networks, raise funds, rally your board, and improve your services. Join us on October 26, 2017, at the Spokane Convention Center to recharge your passion, refresh your energy, and reconnect with your "why."
Who:
Everyone
When:
Thursday, October 26
8:00 am – 4:30pm
Where:
Spokane Convention Center
334 W Spokane Falls Blvd
Spokane, WA 99201
Price:
$81
Register by September 15 to receive the discounted rate.
GlobalWA members – contact pratima@globalwa.org for code for discounted rate.
More information: inwconference.org