Global Washington's 8th Annual Conference

Bell Harbor International Conference Center
Seattle, WA
Price: $200 (members) // $275 (non-members)
Email pratima@globalwa.org for member discount code.
---
Keynote Speakers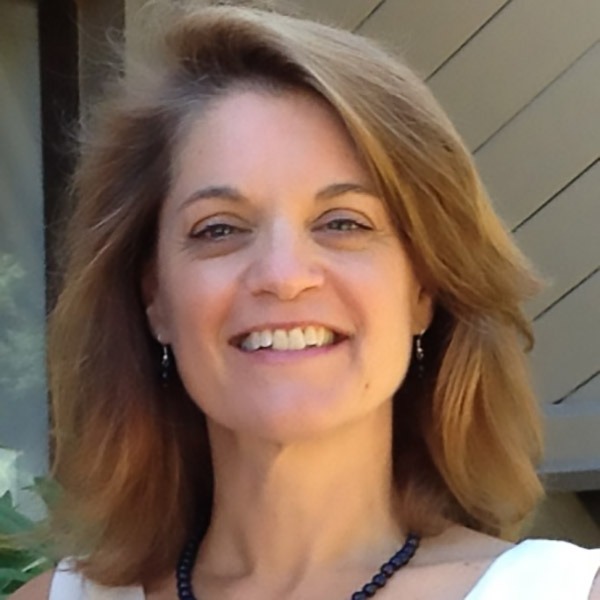 Sheri Flies
Assistant General Merchandise Manager, Global Sourcing
Costco Wholesale Corporation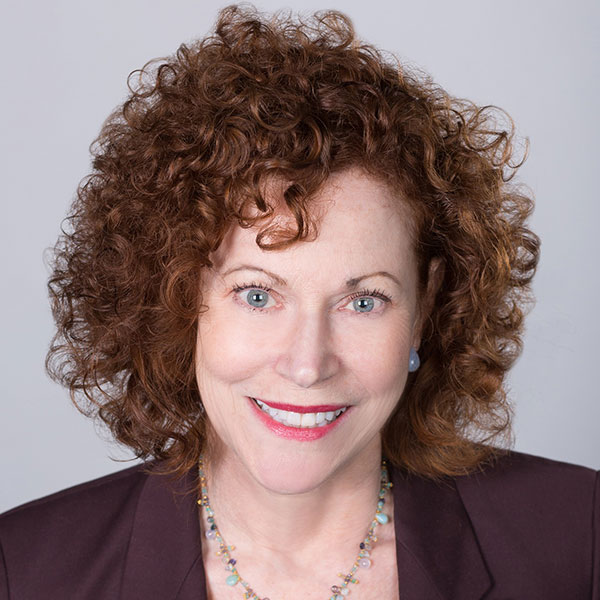 Mary Snapp
Corporate Vice President and President
Microsoft Philanthropies
Networking Happy Hour with Friends of GlobalWA, Humanosphere and World Affairs Council
Meet others in the Seattle area who are engaged with or interested in international development. No registration required!
FREE to attend.
Who:
Everyone
When:
Thursday, Sep 22
6:00pm – 8:00pm
Where:
Cuadra No. 32
2132 1st Ave
Seattle, WA 98121
Bringing Down the Walls
Bringing Down the Walls
Building Networks and Strengthening Collaborations for Greater Impact
Is your nonprofit organization striving to "get to scale" and create meaningful relationships for greater mission impact?
The desire for cross-sector collaboration is a quintessential trait for the modern nonprofit. Strong and impactful networks, however, are not achieved by implementing a technological system or strategy. Foundation and nonprofit leaders must change the way they work in fundamental ways, shifting their mindsets from the organization to the network as the primary vehicle for impact. HDC and GlobalWA invite our members and the community at large to participate in a day of learning focused on the Networked Nonprofit.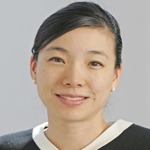 Jane Wei-Skillern, Phd.
Associate Professor, UC Berkeley
Session 1: Jane Wei-Skillern will lead participants through a common set of operating principles that all successful networks share. Jane will explore the four counter-intuitive principles she has identified through years of research, and will work through case examples of high impact networks with session participants.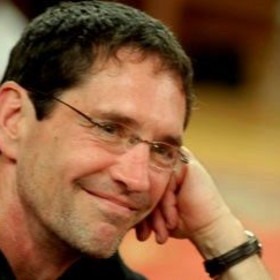 David Sawyer
Partner, Converge for Impact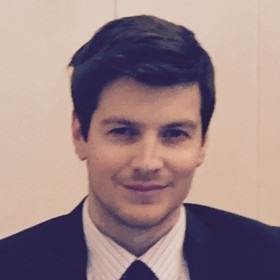 David Ehrlichman
Partner, Converge for Impact
Session 2: David Sawyer and David Ehrlichman, with Converge for Impact, will conduct small group exercises and discussion to equip participants with critical skills for applying a networked approach to their work to enable collaborative efforts to thrive.
Want to learn more and read what past workshop participants are saying? Click here (PDF).
Who:
Everyone
When:
September 20, 2016
9:00am – 4:00pm
Where:
Smart Buildings Center
1200 12th Ave. S., Suite 110
Seattle, WA 98144
Price:
Full Day Session (9am – 4pm)
GloablWA and HDC members: $75
Non-members: $120

Email pratima@globalwa.org or loren@housingconsortium.org for member discount code.
To get the most out of this workshop, we encourage all participants to attend both sessions. However, the morning and afternoon sessions are available separately for those individuals unable to attend both. Please note that lunch will only be provided to participants attending the entire day.
Morning session only (9am to noon) : $45 for members/ $70 for non-members
REGISTER HERE FOR MORNING SESSION ONLY
Afternoon session only (noon to 4pm): $45 for members/ $70 for non-members
REGISTER HERE FOR AFTERNOON SESSION ONLY
A Global Crisis: Life in Fragile States and the Effects of Mass Migration
Every few months, an image makes the rounds on social media that forces us to pay attention. A tiny body washing ashore on a Turkish beach; a dazed Syrian child sitting in an ambulance and covered in dust and blood. These are the images of mass migration, but they are more than just images. They are the reality of the violence and insecurity within countries in turmoil; which are home to 43 percent of the global population.
In the midst of this devastation, numerous international non-profit organizations are working to find solutions. Join GlobalWA along with leaders from AmeriCares, International Rescue Committee and Oxfam America for a panel discussion addressing their roles in this crisis and the challenges and opportunities that lie ahead.
Panelists:
Anne Peterson
Senior Vice President of Global Programs
AmeriCares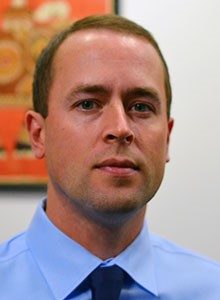 Jonathan Scanlon
Senior Advocacy Advisor
Oxfam America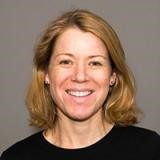 Nicky Smith
Executive Director
IRC Seattle
Who:
Everyone
When:
September 14, 2016
3:00 – 4:30 p.m.
Where:
Seattle Public Library Auditorium
4th Ave Entrance
1000 4th Ave.
Seattle, WA 98104
Price:
GlobalWA members & students: $20
Non-members: $35
Email pratima@globalwa.org for discount code.