7th Annual Conference – Disruptive Development

Bell Harbor International Conference Center
Seattle, WA
Early Bird Price: $125 (members) // $175 (non-members)
Email pratima@globalwa.org for member discount code.
Regular Price: $175 (members) // $250 (non-members)
New Member Orientation
New to GlobalWA? Wondering how to take advantage of your member benefits? Attend New Member Orientation to connect with our staff and learn more about your membership.
Who: New GlobalWA Members
When: Wednesday, Sep 16  // 9:00am-10:00am
Where: GlobalWA Office // 500 Union Street, Suite 801 // Seattle, WA 98101
If you are interested in calling in to participate remotely, please contact Pratima Stanton at pratima@globalwa.org
A Night of Comedy Featuring Hasan Minhaj
A Night of Comedy
Featuring
Hasan Minhaj
Correspondent on The Daily Show with Jon Stewart
Host of Stand Up Planet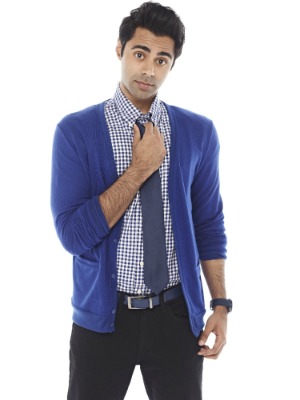 WHO:
Everyone
WHEN:
Saturday, September 12
5:00pm – 8:00pm
5:00pm – 6:30pm: Reception
6:30pm – 8:00pm: Show
WHERE:
ACT Theatre
700 Union Street
Seattle, WA 98101
PRICE:
Members: $75
Email pratima@globalwa.org for discount code
Non-members: $100
Around the World in Seattle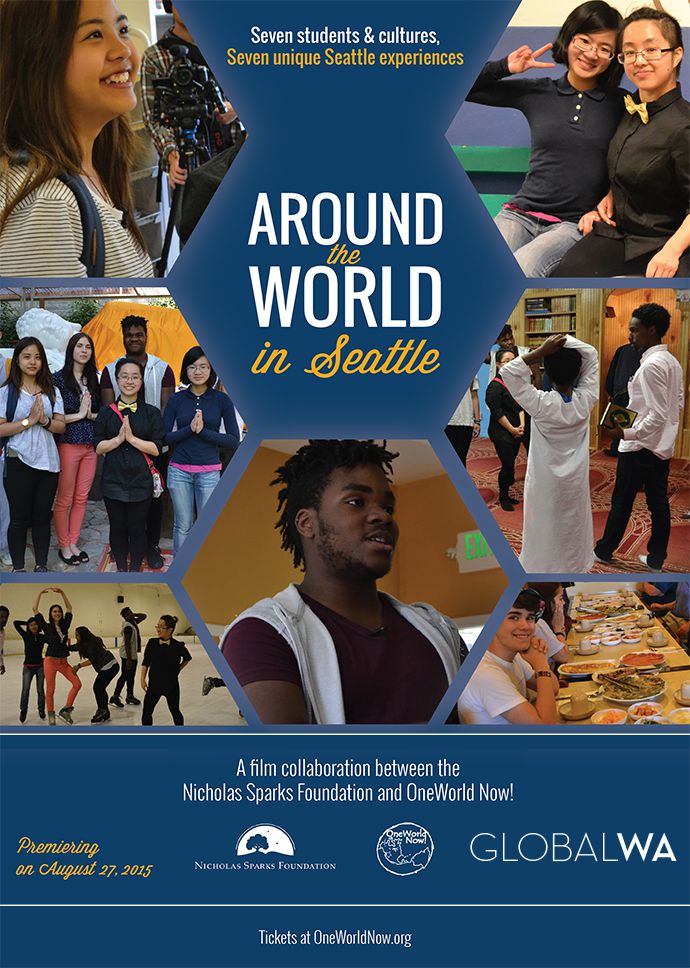 Around The World in Seattle Film Premiere
Event proceeds benefit access to international education for youth
Tickets at OneWorldNow.org.
Date: Thursday, August 27, 2015
Time: 5:30pm to 7:00pm
Reception @ 5:30pm
Film & Panel @ 6:00pm
Location: Wing Luke Museum, 719 S. King St, Seattle
Thursday, August 27, 2015
Tickets:
$10 General admission
$5 Students & Seniors (with valid id)
$30 VIP Seats*
* Includes one beverage ticket
For more information call 206-223-7703 or email hello@oneworld.org
Global Leadership Summer Institute for Educators
Global Leadership Summer Institute for Educators
Exploring Global Issues & Creating a Democratic Classroom
Designed by Teachers for Teachers
30 Clock Hours and/or 4 – 6 Credits from Seattle University College of Education
15 – 30 hours of Follow-Up Professional Development & Coaching included through the year
"The democratic classroom strategies we learned from Chris helped teachers learn new tools and establish a consistent framework that could be applied across subject areas and grade levels– which supports their growth into ethical, responsible global citizens."
-Vicki Jenkens, Head of School
Hyla Middle School
Bainbridge Island, WA
When:
Monday – Friday, Aug 3 – 7, 2015​
9:00am – 3:30pm
Where:
Seattle University
901 12th Ave
Seattle, WA
Specific rooms TBA
Cost:
Tuition: $500
Email glsicoordinator@global-visionaries.org to inquire about partial scholarships.
For registration and more information, please click HERE.
Networking Happy Hour with Friends of GlobalWA, Humanosphere and World Affairs Council
Meet others in the Seattle area who are engaged with or interested in international development. No registration required!
FREE to attend.
Who:
Everyone
When:
Thursday, July 30, 2015
6:00pm – 8:00pm
Where:
Tutta Bella
2200 Westlake Avenue
Seattle, WA