NGO Roundtable with Congressman Adam Smith
---
Event Description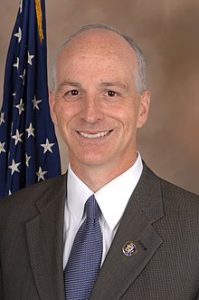 Congressman Adam Smith will hold an NGO Roundtable on Monday, September 18 at World Relief Seattle in Kent. Congressman Smith welcomes the opportunity to meet with members of the NGO community and discuss current concerns.
Who:
Anyone from the NGO Community
When:
Monday, September 18
11:00am – 12:00pm
Where:
World Relief Seattle
841 Central Ave N
Suite C-106
Kent, WA 98032
For more information or to RSVP, please contact Savio Pham, District Representative for Congressman Adam Smith: savio.pham@mail.house.gov or 425-793-5180.
---
Event Details
Who:
Anyone from the NGO Community
Where:
World Relief Seattle
When:
September 8, 2017
Time:
11am - 12pm
Address:
841 Central Ave N, Suite C-106
Kent WA 98032
Cost:
Members: Free to attend
Non-Members: Free to attend