Mother, Baby, Provider: Completing the Triangle
---
Event Description
How greater support for birth attendants delivers safer births
Every woman deserves to give birth safely and with dignity. Yet globally 216 women die for every 100,000 children who are born (2015 figure). The UN Sustainable Development Goal #3 ("Good Health & Well-Being") seeks to reduce that figure by 68% by 2030. Although maternal mortality rates around the world declined by nearly half between 1990 and 2015, achieving the SDG target for this goal will require even greater improvements in skilled delivery care.
Creating a safe birth environment requires that multiple systems work together in harmony. A single missing element can lead to injury or even death for moms and their babies – whether it's having transportation at the right time, safe blood to transfuse, or clean water available. Perhaps the most important element of a safe delivery is having skilled birth attendants, yet birth attendants (especially midwives and nurses) are often the most poorly paid of medical staff around the world, and also the most under-appreciated. Join GlobalWA members for a panel discussion on how improving the skills, training and resources available to birth attendants improves the overall birth experience and lowers maternal mortality rates in developing countries.
SPEAKERS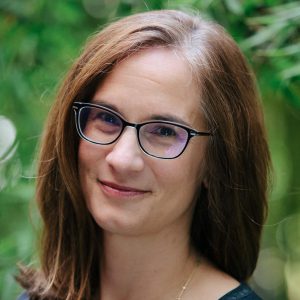 Heidi Breeze-Harris
Executive Director
PRONTO International
With 20 years of leadership in the global NGO sector, Heidi has a proven track record of successfully growing organizations and programs. Her extensive program management experience includes planning, implementation, and monitoring of health and community development programs and projects in Africa; South, Southeast, and East Asia; Central America and the United States. Heidi has worked on provide maternal and child health programs in Ethiopia, Kenya, Niger, and Tanzania. Heidi joined PRONTO because caring for mothers and babies before, during, and after birth is beautiful, complex, and vital. Heidi has witnessed the power of well-trained health workers as they confidently provide life-saving care for mothers and infants. Heidi aims to bring PRONTO's proven, culturally appropriate, innovative training to as many health workers as possible. Heidi received her BA in Anthropology and International Studies from The Evergreen State College and her MA in International Studies from the University of Washington. She holds certificates in International Crisis Negotiation and Non-Profit Executive Leadership, both from the UW.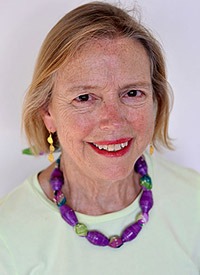 Kathleen Davis
Board of Directors
Worldwide Fistula Fund
Kathleen Davis has seen firsthand that once obstetric fistula patients are treated, they become advocates who educate their own communities in support of safe childbirth. She has been involved with One by One, working to prevent and treat  obstetric fistula for over 10 years as a Board Member and Past President. Since one by One  by One merged with Worldwide Fistula Fund one year ago, she has been a Board Member of WFF and Chair of the Kenya Committee.
Kathleen is a retired internal medicine physician with more than 30 years of experience in clinical medicine, public health, health education and program evaluation. In addition to working in U.S. hospitals, she has taught medicine as guest faculty at hospitals in Uganda, Cambodia, Bhutan, and Laos. She has also provided medical care in mobile clinics in refugee camps in Northern Uganda.
Kathleen studied international development at Seattle University and has diplomas in International Program Monitoring and Evaluation from Carleton University, Canada and the World Bank and in Tropical Medicine and Hygiene at the Liverpool School of Tropical Medicine.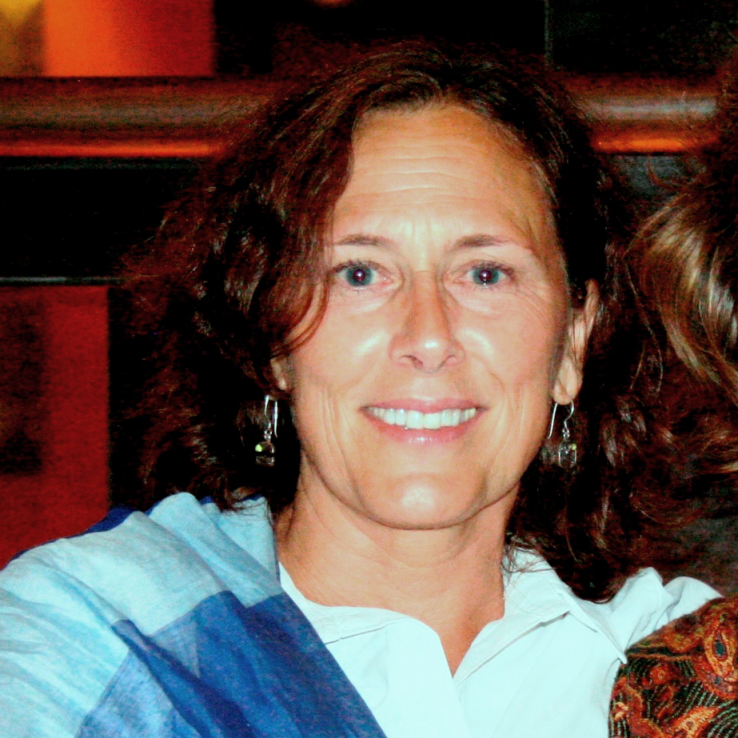 Susan Thompson
Director of Timor-Leste Programs
Health Alliance International
Susan Thompson, MPH is a public health practitioner specializing in the design and delivery of maternal and child health programs in low resource settings.   She has worked on maternal and child health, family planning and HIV programs in the countries of Indonesia, Timor-Leste and Cote d'Ivoire.  Specialized areas of interest are women's reproductive health, maternal and child health, mHealth, health system strengthening, health workforce training and program evaluation.  She currently serves as Director of Timor-Leste Programs for Health Alliance International, a non-profit organization and a center of the Department of Global Health.   She holds a Masters Degree in Public Health and a B.A. in Southeast Asian Studies from the University of Washington and has a clinical faculty appointment in the Department of Global Health at the University of Washington.
MODERATOR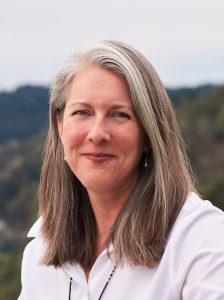 Kirsten Gagnaire
CEO
Kati Collective
Kirsten Gagnaire is a Seattle area native and a passionate advocate for women's and girls' issues globally, with a particular focus on how digital interventions can improve health mothers and their babies in low-and middle-income settings.  Kirsten has lived and traveled extensively across Africa and SE Asia and is regarded as an innovation for social impact and social enterprise thought leader, having developed and led groundbreaking business models and partnerships with global multi-sector organizations including governments, corporate, United Nations agencies and grassroots social entrepreneurs. She is a champion of culturally relevant technology for social impact, focusing on girls' and women's empowerment applications for effectively educating communities and maximizing outcomes for the underserved across the globe.  She's also the mom of a recent college graduate, a teenager and 2 awesome dogs!
Who:
Everyone
Where:
Global Washington
1601 Fifth Ave, Suite 1900
Seattle, WA 98101
When:
Wednesday, May 22, 2019
Registration: 2:30pm – 3:00pm
Program: 3:00pm – 4:30pm
Cost:
Members: $25
Non-Members: $35
email pratima@globalwa.org for member code
---
Who:
Everyone
Where:
GlobalWA Event Space
When:
Wednesday - May 22, 2019
Time:
3:00pm (Registration starts at 2:30pm) - 4:30pm
Address:
1601 Fifth Ave, Suite 1900
Seattle WA 98101
Cost:
Members: $25 (email pratima@globalwa.org for member code)
Non-Members: $35