Reimagining Education in Light of COVID-19
---
Event Description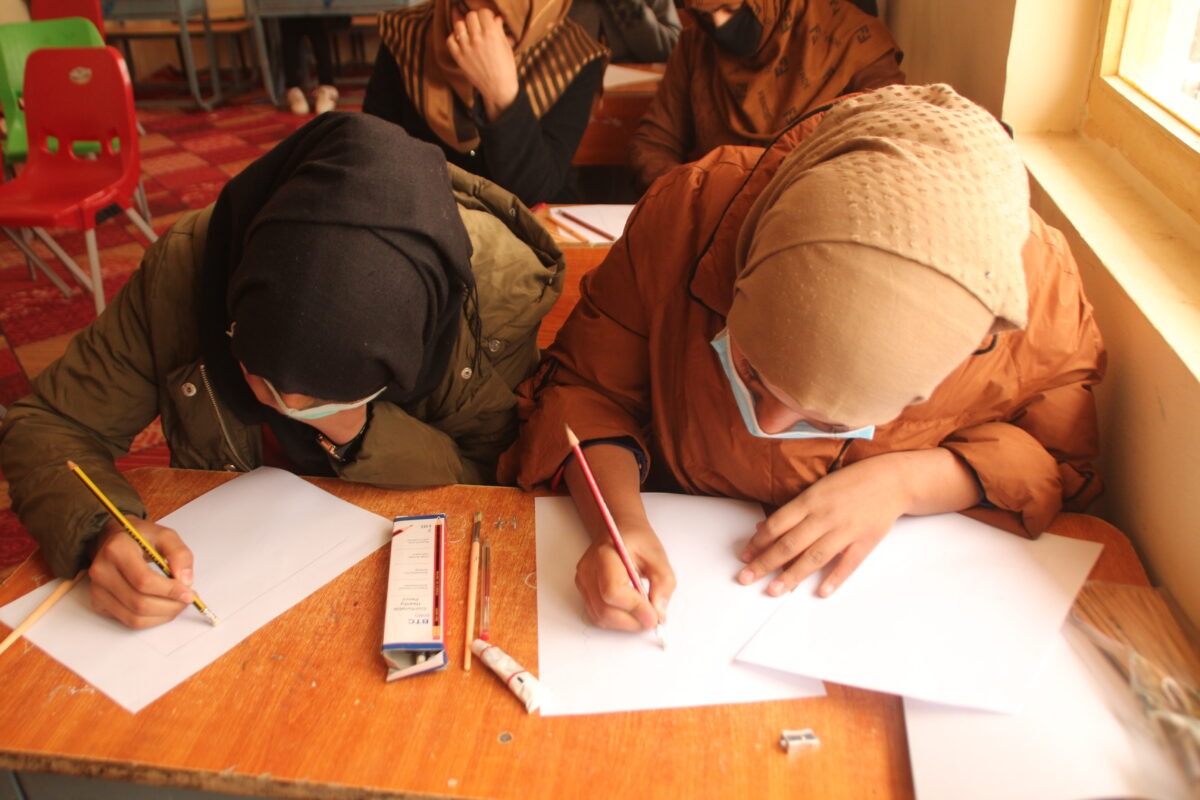 Photo credit: Sahar Education for Afghan Girls
Join GlobalWA members as we tackle new ways of thinking about education. In the COVID-era how are the limits of Western/colonial models of primary and secondary education challenged? How might we expand education platforms toward greater community engagement, ownership, and self-sustainability–including times of crisis such as this. In addition to reflecting on these questions and possibilities, we also initiate a conversation about how donor relationship within these organizations have evolved in the past year and whether these responses influenced programmatic adaptability.
Who:
Everyone
Where:
Zoom Webinar
When:
Thursday, August 26, 2021
10:00 – 11:30am PT
Cost:
GlobalWA Members: Free (email Pratima@globalwa.org for member code)
Non-members: $25
SPEAKERS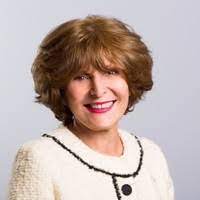 Mahnaz Javid
President and CEO
Mona Foundation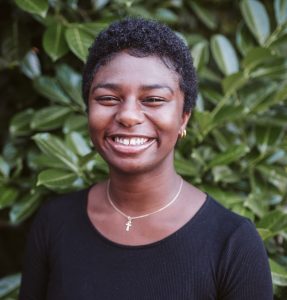 Maya Scott
Development Coordinator
Alliance for Children Everywhere
Maya Scott is the Development Coordinator for Alliance for Children Everywhere. She secures funding and sponsorship for projects in Central and Southern Africa with programming in Zambia, Malawi and Mozambique. With a focus on family preservation, education and emergency food relief, Scott and her team strengthen communities through local partnerships with indigenous leaders and government to restore vulnerable children to secure and loving families. She has a BA in English from Georgia State University, with discipline in Black Studies. She is driven by social justice and equity issues, and for a lustrum has explored these topics both domestic and abroad. With various experiences in child welfare and education programming in the nonprofit sector, she endeavors to reconfigure some of the structural components that prevent children and families of color from surviving and thriving.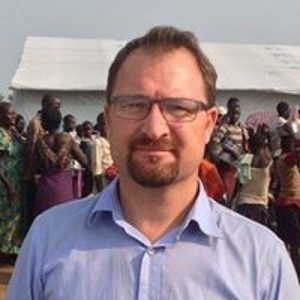 Shoshon Tama-Sweet
Director of International Programs and ACE Transition Partners
Alliance for Children Everywhere
Shoshon Tama-Sweet has been blessed with an amazing wife, Stephanie, and is the father of three wonderful children. Shoshon studied international development with a focus on Africa, studying and living in Kenya in 2001.  Since then he has worked in multiple countries on both acute and complex humanitarian relief and development programs. Work includes deep experience with refugee populations, community based public health, child and maternal health, education, entrepreneurship and micro-finance, child protection, accountability to affected people. He has managed proposals and programs for institutional donors such as UNHCR, UNICEF, WHO, USAID, ECHO, DFID, UNFPA, GIZ, and others. As a consultant Shoshon has worked on Monitoring and Evaluation, Project Cycle Management, Strategic Planning, Organizational Development, and Program Evaluation. He brings value to local, national, and international NGOs by aligning impact, program design, and operational effectiveness. He believes that all children deserve a loving family.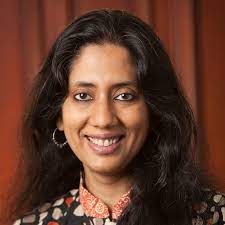 Ruchi Yadav
Senior Director – Programmes and Strategy – India
The Hunger Project
Ruchi leads strategic management, programme design, policy and operations at THP India. She also supervises the capacity building and MEL teams in the organisation. While at THP, she has mentored over 60 grassroots CBOs across multiple states on issues of women's political leadership, adolescent girls' empowerment, social justice, and local governance. Most recently, she has engaged with multiple stakeholders in Asia on advancing women's political participation in local government institutions. Prior to joining THP India, she worked on women's rights and human rights issues in South Asia and South East Asia, with a short stint in advertising early in her career. She is vitally interested in the intersections of gender with politics, religion, caste, and class. Ruchi holds an MA in International Development from the School of International Service, American University, Washington DC. In 2012, she was awarded the Yale World Fellowship.
MODERATOR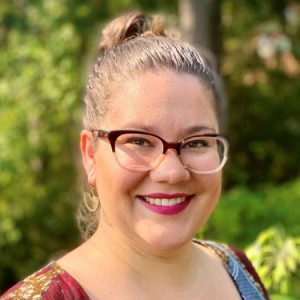 KJ Zunigha
Senior Consultant
Linksbridge
KJ Zunigha is a senior consultant at Linksbridge with a background in monitoring & evaluation and social enterprise development. KJ's current work includes providing project management, advisory, and data management support to multilateral organizations and NGOs. Prior to Linksbridge, she worked at Global Partnerships and PATH. KJ brings a wide range of expertise across agriculture, health, microfinance, and solar energy sectors, with a particular focus on Sub-Saharan Africa and Latin America and the Caribbean. KJ earned an MPA and a BA in International Studies from Seattle University.
More information coming soon

---
Event Details
Who:
Everyone
Where:
Zoom
When:
Thursday, Aug 26, 2021
Time:
10am - 11:30am
Cost:
Members: Free
Non-Members: $25