Child Labor Increasing Amid COVID-19 Pandemic
---
Event Description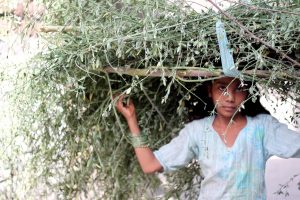 © ILO/Adeel Khan (CC BY-NC-ND 3.0 IGO)
The number of children working globally, including in extremely hazardous roles, has been dropping steadily over the last two decades. Between 2000 and 2016, there was a net reduction of 94 million children in the labor force. Unfortunately, the COVID-19 pandemic threatens to rollback progress in this area. When families experience severe financial shocks, more children enter the workforce to try to meet their basic needs. Further, emergency lock-down measures taken in response to the global pandemic may have jeopardized systems put in place to protect at-risk children. What does this mean for Sustainable Development Goal 8.7, which seeks to end all forms of child labor by 2025? Join GlobalWA members ChildFund International, Human Rights Watch, and Amplio as they discuss the current state of child labor and what their organizations are doing to keep this target on track.
Who:
Everyone
Where:
Zoom Webinar
When:
Friday, September 25, 2020
10:00am – 11:30am PT
SPEAKERS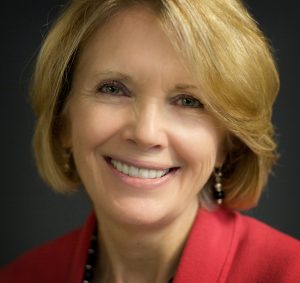 Anne Goodard
CEO
ChildFund International
Anne Goddard joined ChildFund International as its president and CEO in 2007 and leads the child-focused global development organization's efforts to address the underlying conditions that prevent any child or youth from achieving their full potential. Delivered through over 250 local implementing partner organizations in 24 countries, ChildFund's programs embody a special emphasis on child protection across its approach. After graduating from Assumption College, Goddard began her career as a social worker in Massachusetts, but a stint in Kenya with the Peace Corps inspired a more international focus as well as a particular interest in children's needs. After returning to the States and earning a master's degree in public health from the University of North Carolina at Chapel Hill, she joined the international humanitarian organization CARE and lived and worked overseas for almost 20 years, serving in a variety of roles in Somalia, Bangladesh, Indonesia and, as CARE country director, Egypt.Throughout her tenure with ChildFund, she has also remained active in her community and in other nonprofits, having served on boards or committees for the Basic Education Coalition, the Richmond Forum, the U.S. Global Leadership Coalition, the federal Advisory Committee on Voluntary Foreign Aid, and the University of Richmond's Robins School of Business. Currently, Goddard serves on InterAction's Board of Directors.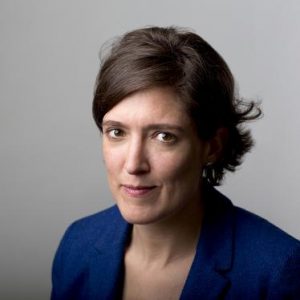 Zama Neff
Executive Director – Children's Rights Division
Human Rights Watch
Zama Neff is the executive director of the children's rights division of Human Rights Watch. She also co-chairs the Global Coalition to Protect Education from Attack (GCPEA). Neff has conducted fact-finding investigations and is the author of reports and articles on a range of issues affecting children, including access to education, police violence, refugee protection, the worst forms of child labor, and discrimination against women and girls. She has published on op-ed pages in major international and US publications and speaks regularly to the media. During a sabbatical, she ran a protection monitoring team for the Norwegian Refugee Council in Sri Lanka. Before joining Human Rights Watch in 1999, Neff clerked for a US federal judge, advocated on behalf of immigrants and refugees in the US, and worked with community development and women's organizations in Honduras. She is a graduate of Davidson College and New York University School of Law.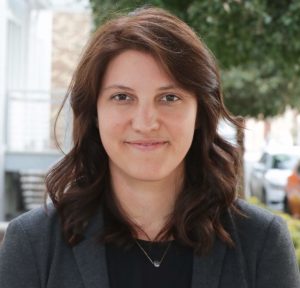 Lisa Zook
Quality Assurance Manager
Amplio
Lisa Zook is the Quality Assurance Manager at Amplio. She oversees monitoring and evaluation for Talking Book programs and contributes to research and development for Amplio products and services. Over the last ten years, Lisa has focused on designing and implementing effective monitoring and evaluation systems that break down the complexities of the contexts in which we work and amplify the voices of local communities in development decision-making.  She currently splits her time between Amplio and InformEd International, a consulting firm that focuses on M&E and program design for early grade education projects. Through Amplio and InformEd she has worked with Save the Children, RTI, World Vision, UNICEF, World Bank, and Right To Play. She is co-founder of Seattle Evaluation Association and enjoys translating data into action through effective data visualizations and communication.  She holds an MPH from the University of Michigan and is a graduate of Davidson College.
---
Event Details
Who:
Everyone
Where:
Zoom
When:
September 25, 2020
Time:
10am PT - 11:30am PT
Cost:
Members: Free
Non-Members: $25