Changing the World Without Losing Your Mind – Book Tour by Alex Counts
---
Event Description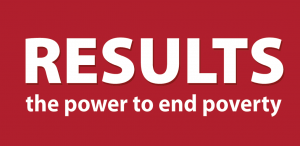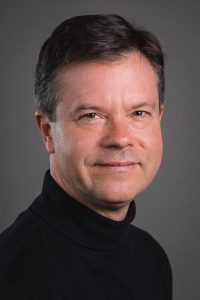 Alex Counts
Author, Changing the World Without Losing Your Mind
Founder, Grameen Foundation
You are invited to join author Alex Counts on his book tour of his latest book, Changing the World Without Losing Your Mind. This book will describe the key lessons the author learned related to nonprofit leadership, management, fund-raising, and governance gleaned from three decades working in the trenches of social change. In addition, it will outline his approach to self-care, evolved after almost burning out in his early 30s, that allowed him to not only advance the causes he cared about but also to remain healthy and lead a reasonably balanced life. While these lessons and the related stories from his lived experience will be of interest to anyone who seeks professional achievement and/or making a difference in society while maintaining a high standard of mental and physical health, it will be of special interest to young professionals aspiring to or recently installed in leadership positions in nonprofits and social enterprises. In essence, this book is an opportunity to listen in on an accomplished and healthy fifty-something nonprofit leader having a conversation with a younger version of himself, just as he turned 30 and was taking on his first major leadership role in advancing social change – a prospect that thrilled and terrified him. The Foreword will be written by Nobel Peace Prize laureate Muhammad Yunus.
Alex Counts founded Grameen Foundation and became its President and CEO in 1997, after having worked in microfinance and poverty reduction for 10 years. Initially as a Fulbright Scholar, he trained under Professor Muhammad Yunus, the founder and managing director of Grameen Bank, and co-recipient of the 2006 Nobel Peace Prize. He is a Professor of Public Policy at the University of Maryland College Park and a Court Appointed Special Advocate (CASA).
Interviewed by: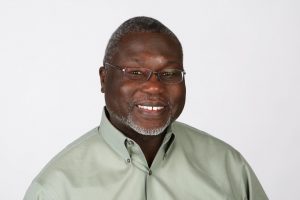 Jerry Large
Retired Columnist at the Seattle Times
Jerry Large retired from The Seattle Times after nearly 37 years, including 25 years as a columnist. In his column he wrote about a variety of topics, but often focused on issues of systemic inequality, using history and other social sciences to help understand our society.
Who:
Everyone
Where:
Global Washington
1601 Fifth Ave, Suite 1900
Seattle, WA 98101
When:
8:00am to 9:30am
Thursday, May 30, 2019
Registration is FREE but space is limited. Please register here.
---
Event Details
Who:
Everyone
Where:
Global Washington
When:
May 30, 2019
Time:
8:00am - 9:30am
Address:
1601 Fifth Ave, Suite 1600
Seattle WA 98101