Upcoming Global Washington Events
Global Washington hosts numerous trainings and educational events each month, ranging from small workshops on topics like communications, fundraising and nonprofit management, to larger speaker events, to VIP events with policymakers. Additionally, our annual conference convenes the international development community on the west coast, including top NGO practitioners, CSR business executives, research experts, philanthropists and others working on global issues.
Upcoming Events
Networking Happy Hour with GlobalWA, WGHA, & World Affairs Council
---
Event Description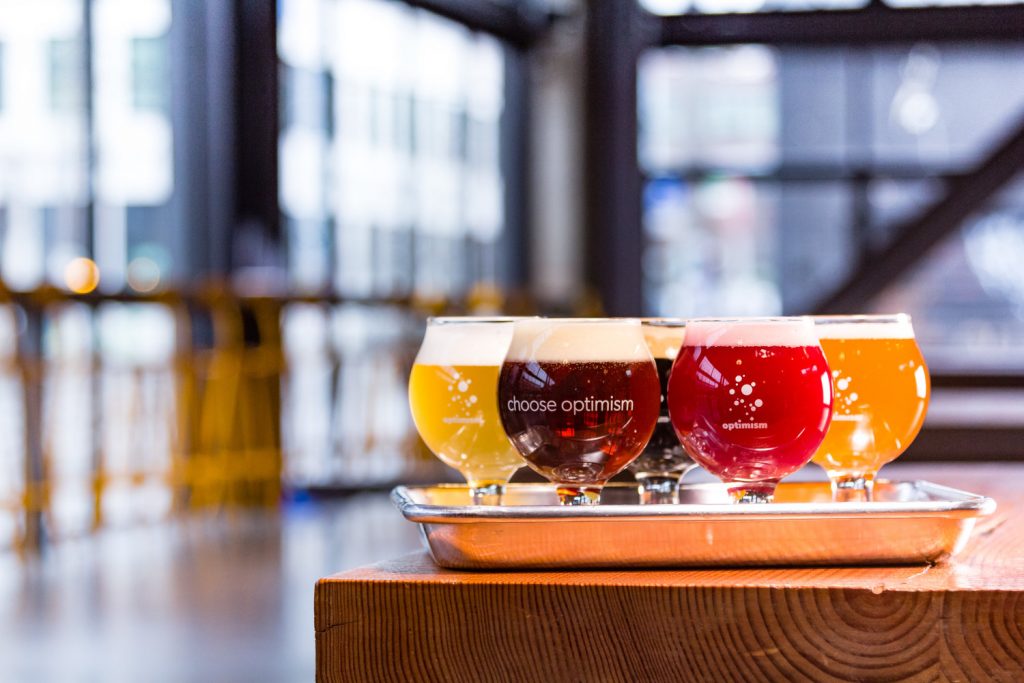 Meet others in the Seattle area who are engaged with or interested in international development. This event is free to attend, but please support our generous host by purchasing a beverage and/or appetizer of your choice.
---
Event Details
Who:
Everyone (no registration required)
Where:
Optimism Brewing Company
When:
August 22, 2019
Time:
5pm - 7pm
Address:
1158 Broadway
Seattle WA 98122
The Fast Funding Fundamentals Workshop
---
Event Description
The FAST FUNDING FUNDAMENTALS workshop illuminates best practices of funding methodologies, donor engagement, and strategic execution for financing catalytic change and creating a large sustained base of vested supporters. You will learn how to cultivate and nurture a reliable stable of donors while setting in place the organizational components that enable you to stand out, attract, and qualify for corporate, foundation, and government funding.  In addition, you'll discover how to boost current strategies with quick tricks for identifying high-net wealth supporters, tactics for capitalizing on fundraising events and easy tips for inviting like-minded individuals who share a passion for your cause to partner together with you for impact!  By the end of the workshop you'll be able to fast-track your funding efforts with a consistent and systematic fundraising approach that you can implement immediately!
Who:
Everyone
Where:
Global Washington
1601 Fifth Ave, Suite 1900
Seattle, WA 98101
When:
Thursday, September 5, 2019
Registration: 1:30pm – 2:00pm
Program: 2:00pm  – 4:00pm
Cost:
Members: $25
Non-Members: $35
email pratima@globalwa.org for member code
SPEAKER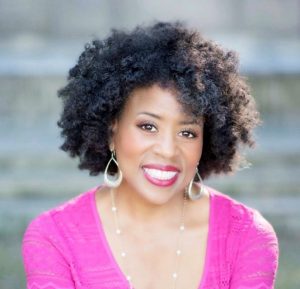 Pamela Oaks
Managing Director
The Profitable Nonprofit
PAMELA J. OAKES, Managing Director of The Profitable Nonprofit, is a Fund Development expert, helping small and emerging nonprofits achieve funding sustainability. Having worked successfully with organizations, nonprofits, foundations, universities, government and community organizations around the world, Pamela has personally underwritten/approved MILLIONS of dollars in grants and awards. A previous grant maker with the Bill & Melinda Gates Foundation, Pamela's passion is to ensure that those who want to change the world for 'good' have the funding and resources to do so.
Pamela embarked on her nonprofit career while working in Johannesburg, South Africa as a corporate trainer. In this role, she traveled extensively throughout the African countries of South Africa, Botswana, Swaziland, Nigeria and Zimbabwe conducting workshops and training seminars for government, corporate, community, and faith-based organizations in the areas of Diversity, Affirmative Action, Employment & Gender Equity, Change Management, Organizational Transformation, HIV/AIDS Awareness, and Personal Empowerment.
Upon returning from South Africa, Pamela worked for nearly a decade as a grant maker with the Bill & Melinda Gates Foundation. Her team worked to create a more equitable system to promote social mobility and economic development for low-income, underrepresented, student populations of color.
Pamela is an active member in the Bill & Melinda Gates Foundation Consultants Community of Practice. She attended the University of Washington where she majored in Political Science.
A native of Seattle, Pamela enjoys travelling the globe, experiencing new cultures and collecting African-American art.
---
Event Details
Who:
Everyone
Where:
GlobalWA Event Space
When:
Sep 5, 2019
Time:
2:00pm (Registration starts at 1:30pm) - 4:00pm
Address:
1601 Fifth Ave, Suite 1900
Seattle WA 98101
Cost:
Members: $25 (email pratima@globalwa.org for member code)
Non-Members: $35
A Conversation with Feminist Rukhshanda Naz from Pakistan
---
Event Description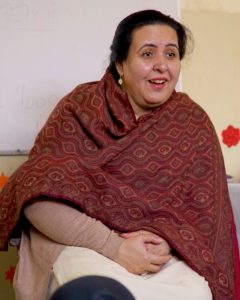 Rukhshanda Naz will be joining us, in person, from her home country of Pakistan in a conversation facilitated by Professor Alejandra Gonza. Rukhshanda brings with her 30 years of experience as a human rights activist and will shed light on how the field of women's human rights has shifted within in her community and globally. Rukhshanda is a longtime advisor for Global Fund for Women, having recommended and vetted over a dozen local Pakistani women's human rights groups to receive funding. Most recently, Rukhshanda and her efforts to end early and forced marriage in Pakistan were featured in Global Fund for Women's highly anticipated docuseries Fundamental.
A lawyer by profession, Rukhshanda predominantly works in the KP region, situated in the northwest part of Pakistan, along the Afghanistan border, an area that has historically been affected by militarism, isolation, and human rights violations. Despite resistance from the state and other religious institutions, there remains a strong women's movement working to redefine gender normative standards. Rukhshanda has served in a number of positions both in her local community and internationally to secure the rights of women and girls in the work place, in the home, and in society.
Who:
Everyone
Where:
Global Washington
1601 Fifth Ave, Suite 1900
Seattle, WA 98101
When:
Friday, September 13, 2019
Registration: 2:30pm – 3:00pm
Program: 3:00pm  – 4:00pm
Reception: 4:00pm – 5:00pm
Cost: $15
---
Event Details
Who:
Everyone
Where:
GlobalWA event space
When:
September 13, 2019
Time:
3:00pm (registration starts at 2:30pm) - 4:00pm
Address:
1601 5th Ave, Suite 1900
Seattle WA 98101
Cost:
Members: $15
Non-Members: $15