Upcoming Global Washington Events
Global Washington hosts numerous trainings and educational events each month, ranging from small workshops on topics like communications, fundraising and nonprofit management, to larger speaker events, to VIP events with policymakers. Additionally, our annual conference convenes the international development community on the west coast, including top NGO practitioners, CSR business executives, research experts, philanthropists and others working on global issues.
As part of GlobalWA's Goalmakers initiative, we are supporting these city events to highlight the 17 Sustainable Development Goals (SDGs).

Upcoming Events
SDG 2: World Food Day 2020
---
Event Description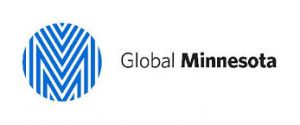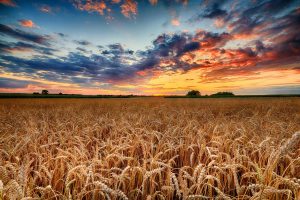 October 16, 1945, was the founding date of the UN's Food and Agriculture Organization (FAO). Every year on this day, people around the globe gather to honor this important milestone as World Food Day and to rededicate ourselves to the international campaign underway to achieve, by 2030, the sustainable development goal of Zero Hunger.
Join us for a World Food Day 2020 virtual conference featuring presentations on global food topics including hunger relief, regenerative agriculture and sustainable development, food security and safety, impacts of climate change, and more. The goal is to deepen our personal and collective determination to defeat hunger.
Hear from heads of international organizations, companies, and trade associations who provide significant leadership in our global food system. We will also celebrate the launch of MBOLD, a coalition that leverages Minnesota's unique concentration of food and agriculture leadership in addressing global challenges facing the food and agriculture sectors.
Presenters include Hon. David Beasley, Executive Director, United Nations World Food Programme; Dr. Jeffrey Sachs, Founder and Director, United Nations Sustainable Development Solutions Network; and more.
For more information on the event go here.
Who:
Everyone
Where:
Link to attend the event virtually will be sent upon registration
When:
Friday, October 16 , 2020
7:00am – 3:00pm PT
---
Event Details
Who:
Everyone
Where:

When:
Friday, October 16 , 2020
Time:
7:00am PT - 3:00pm PT
Address:
Link to attend the event virtually will be sent upon registration
Minneapolis Minnesota