Up in the Air: Preparing for a Bumpy Ride in Global Travel
---
Event Description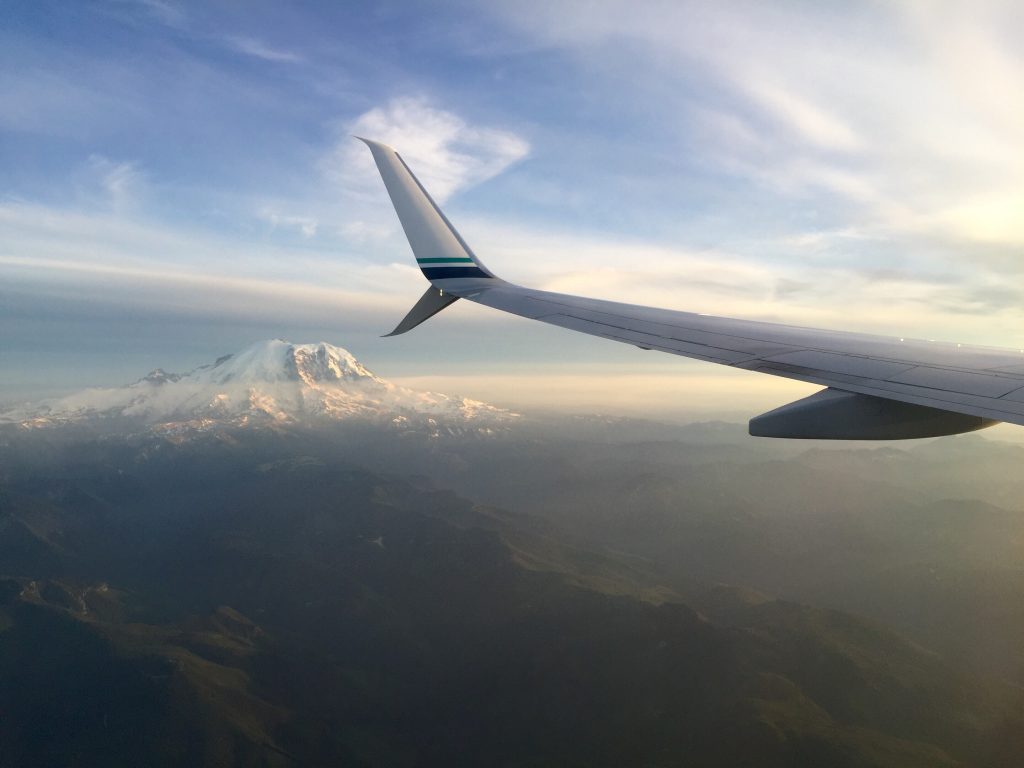 What does the travel ban mean for your organization? Will the new State Department travel classification impact your ability to work around the world? Travel risk management has become a high priority for organizations over the past few years due to a rise in incidents and security risks around the world. Join Global Washington and Key Travel for an informative panel discussion with risk and travel experts on how to mitigate travel risk.
Who:
Everyone
When:
Wednesday, June 27, 2018
3:00 – 5:00 p.m. (doors open at 2:30 p.m.)
5:00 – 5:45 p.m. reception
Where:
Global Washington
Westlake Tower
1601 Fifth Ave, Suite 1900
Seattle, WA 98101
Price:
Non-Members: $25
GlobalWA Members: $20
Email doni@globalwa.org for member code
Speakers:
Joe Gleason, Director, Risk Management, AHT Insurance
Cassie Walker, Business Development Manager, International SOS
Dustin O'Quinn, Shareholder, Immigration Team Chair, Lane Powell PC
Moderator: Eric Klunder, Senior Account Executive, Lynden International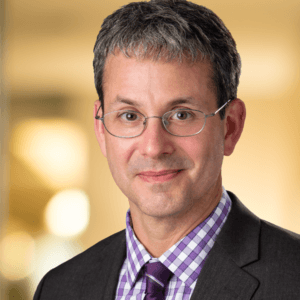 Joe Gleason
Director, Risk Management
 AHT Insurance
Joe Gleason is AHT's Director of Risk Management where he works directly with AHT clients to develop, refine, and maximize the efficiency of their global risk management systems. From initial risk strategy planning to continual risk management process and service examination, Joe's expertise is a completely unique asset to AHT and its clients.
Joe joined AHT in 2015 with over 17 years of experience in operations and global security roles at a large NGO where he provided direct support for 60+ field offices in complex and developing countries, conceptualized and built the organization-wide security management function, and negotiated contracts and managed relationships with security, crisis support and medical assistance providers. In this role he managed the organization's response to a range of crises and incidents, coordinating the effective employment of both internal and external resources.
Through is career, Joe has been a member of professional risk and security organizations including the Overseas Security Advisory Council International Development Working Group, the International NGO Safety and Security Association and the American Society of Industrial Security. A recognized thought leader on NGO risk management and duty of care, Joe has spoken on a range of topics including evacuation, crisis management and duty of care with InsideNGO, the Non Profit Risk Management Center, the Worldwide Broker Network and others.
Cassie Walker
Business Development Manager
International SOS
Cassie Walker leads Business Development in the Pacific Northwest for International SOS; informing and educating global organizations about various travel health, safety and security risks, as well as helping develop recommendations to help mitigate those risks. Cassie comes to International SOS with a strong passion for and background in travel and tourism, combined with a global mindset.
Cassie has been responsible for the growth and development of business for Egencia, Expedia, and zulily LLC. She led the various activities to drive each company's bottom line, working in completely diverse industries. She has a strong understanding of global operations to foster overall growth. Additionally, her experience gives her an understanding of the multiple aspects of Duty of Care and the importance of protecting a mobile workforce.
Cassie holds a Bachelor of Science degree in Tourism and is an active member of the local chapters of the Global Business Travel Association and GBTA LADDERS.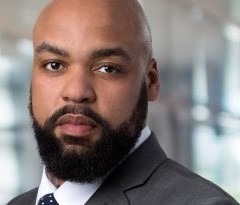 Dustin O'Quinn
Shareholder, Immigration Team Chair
 Lane Powell PC
Dustin O'Quinn counsels clients of all sizes, from startups to Fortune 100 companies, in all areas of immigration law with a focus on the technology, energy, design, and financial industries. He develops immigration programs for startup companies in the technology industry and counsels clients on corporate structure, funding and investor relations. He also advises large corporations on the immigration implications of mergers and acquisitions, I-9 compliance, and government audits.
Dustin has significant experience representing employers in H-1B, H-2B, H-2A and L-1 visa matters, as well as uncommon classifications, including investor and extraordinary-ability visas, and maritime immigration matters.
Chambers® USA's Guide to America's Leading Lawyers for Business and its sources have stated that Dustin "stands out for his honest and humble demeanor, as well as his inclusive approach," and for "his willingness to answer all questions.
MODERATOR: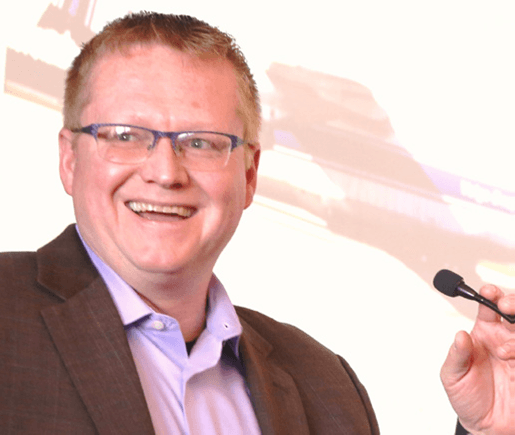 Eric Klunder
Senior Account Executive
 Lynden International
Eric is a Senior Account Executive with Lynden International and has been involved in global logistics efforts for over 25 years both in first hand final mile oversight overseas as well as building stakeholder teams to complete projects and programs.  He has done extensive work with multinational corporations, business startups, USAID, the US Office of Foreign Disaster Assistance, UN agencies, international NGOs and other organizations operating worldwide.  Eric's roles have spanned from project lead on cargo charter flights to contract manager for large aid programs.  In 2016, he initiated the Final Mile Logistics Working Group in Seattle to bring together the northwest community in a networking and learning forum to encourage capacity-building partnerships. Eric is a graduate of James Madison University and the University of Virginia and is passionate about how world travel makes global champions.
---
Event Details
Who:
Everyone
Where:
Global Washington
When:
June 27, 2018
Time:
3pm - 5pm
Address:
1601 Fifth Ave, Suite 1900
Seattle WA 98101
Cost:
Members: $20
Non-Members: $25