Managing Healthcare Logistics of the South Sudan Refugee Crisis in Uganda
---
Event Description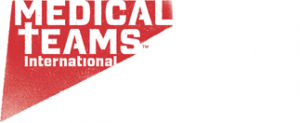 Who: Anyone interested in last mile logistics.
What:
GlobalWA member, Medical Teams International, will present on refugee support logistics on Managing Healthcare Logistics of the South Sudan Refugee Crisis in Uganda.
When:
Wednesday, Aug 9 // 5:00pm – 8:00pm
Please arrive before 6pm for easy access through elevators.
Where:
GlobalWA Board Room
1601 Fifth Ave, Suite 1900
Seattle, WA 98101
Price:
Free
Email eklunder@lynden.com for registration and more information.
Sponsors: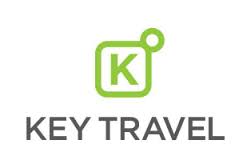 ---
Event Details
Who:
Anyone interested in last mile logistics
Where:
GlobalWA board room
When:
August 9, 2017
Time:
5:00pm - 8:00pm
Address:
1601 Fifth Ave, Suite 1900
Seattle WA 98101
Cost:
Members: Free
Non-Members: Free