Shaping the Future of Sustainable Sourcing
---
Event Description
Read our June newsletter on this topic: https://globalwa.org/2018/06/june-2018-newsletter/
In the best of circumstances, when companies purchase their raw materials from developing countries, the people living in those countries can reap enormous benefits – increasing their incomes, improving local services, growing their food security, and much more. However, when sourcing done by companies does not account for the local environmental and social needs, results can be catastrophic, both to local ecosystems and affected communities.
Protecting people and the environment, while also creating opportunities for sustainable economic growth, ensures shared prosperity for all people in developing countries, as well as long-term responsible stewardship of the planet.
Come join the conversation about sustainability in corporate supply chains, and reflect on how non-profits and for-profits together can lead the way to a more equitable, healthy and prosperous world.
This event is in partnership with Final Mile Logistics Seattle Working Group.
Who:
Everyone
When:
Thursday, June 21
3:00 – 4:30 p.m.
(Doors open at 2:30 p.m.)
4:30-5:30 p.m. Reception
Where:
Global Washington
Westlake Tower
1601 Fifth Ave, Suite 1900
Seattle, WA 98101
Price:
Non-Members: $35
GlobalWA Members: $25
Email  doni@globalwa.org  for member code
 Speakers:
Robin Barr, Global Director, TFT
Margaret Henry, Director, Sustainable Agriculture, PepsiCo
Ed Brooks, Advisor, Agriculture and Rural Markets, Mercy Corps
Moderator: James Bernard, Director, Resonance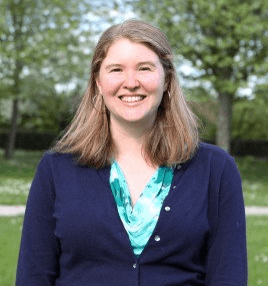 Robin Barr
Global Director
The Forest Trust
Robin serves as a Global Director with The Forest Trust (TFT) with over 15 years international experience developing and managing successful projects for poverty alleviation, community empowerment, environmental conservation and fulfillment of Human Rights in some of the most challenging and remote regions of the world. Robin is the Global Director of the Center for Social Excellence, an initiative of TFT aimed at training social practitioners to work with companies, governments, and civil society organizations.
Prior to becoming a Global Director, Robin served as Regional Lead for the Americas, Country Manager for TFT U.S., and Social Specialist in TFT's SE Asia and Indonesia operations. Her work with TFT has focused on coaching multi-national corporations to address social challenges in their own operations and their supply chains, especially at the farm and forest level. She has worked extensively with smallholders and large-scale producers across SE Asia, North America and Latin America, including Indonesia, Malaysia, Vietnam, Laos, USA and Brazil.
Prior to joining TFT in 2004, Robin has lived and worked in Kenya, Belize and India. She holds a Master of Environmental Management degree from Yale School of Forestry and Environmental Studies.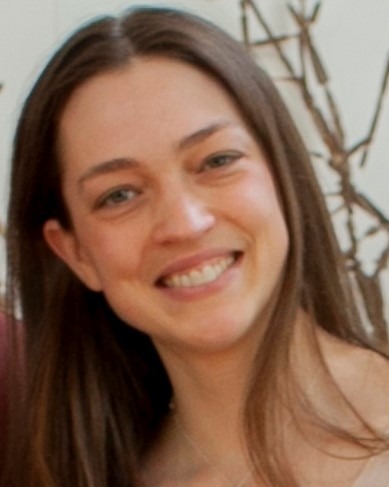 Margaret Henry
Director, Sustainable Agriculture
PepsiCo
Margaret grew up on a dairy farm in the rural U.S. and has woven together a varied career in government, NGOs and the private sector around making global food systems more sustainable. She currently oversees PepsiCo's sustainable agriculture work for North America focusing on rolling out the Sustainable Farming Initiative and implementing the Performance with Purpose commitments. She previously came from the Sustainable Food Lab, a network coalition of businesses and NGOs. Before that she spent 6 years as Director of Sustainability & CSR for Sodexo managing North American sustainable sourcing. Margaret also previously worked at USAID and World Wildlife Fund.
She has a BA and BS from Brown University, training from Massachusetts Institute for Technology in System Dynamics and Master's Degree from Princeton University in Science, Technology, and Environmental Policy.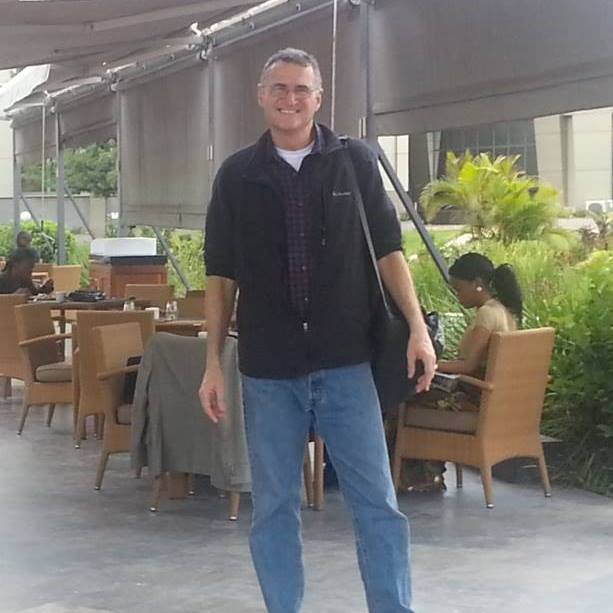 Ed Brooks
Advisor, Agriculture and Rural Markets
 Mercy Corps
Ed Brooks is a Mercy Corps Agricultural Advisor on its Technical Support Unit, with executive-level agricultural production, marketing (including brand management), financial, logistics, and project management experience, both US domestic and international.
Ed has worked in 45 countries on five continents, and his experience includes extensive developed and emerging market business development, including analyzing and exploiting business opportunities in conflict zones and challenging environments.
His background includes an extensive MBA and post-MBA education, including Harvard University, the University of Chicago, Northwestern University, the University of Washington; and California State Polytechnic University, Pomona.
Moderator: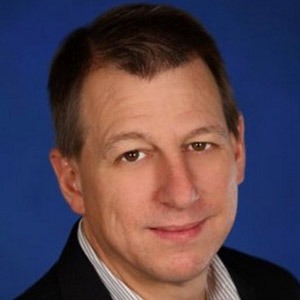 James Bernard
Director
Resonance
James Bernard is an internationally recognized expert on multi-stakeholder partnerships with more than 25 years of experience. He is currently the director of technology for development at Resonance, a consultancy focused on partnerships in international development. In his role, James advises clients on developing partnerships to apply appropriate technologies for emerging market contexts across a range of sectors.
Prior to joining Resonance, James was senior director of Global Strategic Partnerships for the Education group at Microsoft, where he led a team that was responsible for building partnerships with publishers, education technology companies, NGOs, and multilateral organizations. Prior to that role, James held positions at Microsoft working on consumer technology products and digital access programs in emerging markets.
James is a frequent speaker on issues related to public-private partnerships in international development and ICT4D. He serves on the board of directors of Pact, a global NGO working on health, livelihood and environmental projects in 35 countries, and is an adjunct professor at the Henry M. Jackson School of International Studies at the University of Washington.
---
Event Details
Who:
Everyone
Where:
Global Washington
When:
June 21, 2018
Time:
3:00pm - 4:30pm
Address:
Westlake Tower 1601 Fifth Ave, Suite 1900
Seattle WA 98101
Cost:
Members: $25
Non-Members: $35