How Data and Technology Can Advance the Sustainable Development Goals
---
Event Description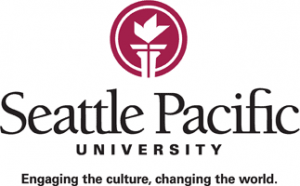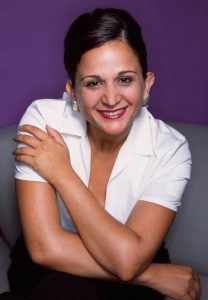 United Nations Chief Information and Technology Officer,
Assistant Secretary-General Atefeh Riazi
Ms. Atefeh Riazi, a U.S. national born in Iran, will be in Seattle to talk about the Sustainable Development Goals and how data and technology can help advance shared objectives. Ms. Riazi recognizes the critical role that innovative ideas and technology will play to help improve the overall work of the UN in international peace and security, human rights, international law and humanitarian aid.
This event also includes an on-stage interview of Ms. Riazi by Technology Access Foundation Executive Director Trish Millines Dziko about Ms. Riazi's efforts to bring more women and girls into the technology field.
Who:
Everyone
When:
Wednesday, April 25
6:30 – 7:00 pm Registration
7:00 – 8:30 pm Program
Where:
Seattle Pacific University
3rd Floor of Gwinn Commons
3310 Sixth Ave W
Seattle, WA 98119
Price:
This event is free and open to the public, but registration is required.
---
Event Details
Who:
Everyone
Where:
Seattle Pacific University
When:
April 25, 2018
Time:
7pm - 8:30pm
Address:
3rd Floor of Gwinn Commons
Seattle WA 98119