Travel and Airport Restrictions During COVID-19
---
Event Description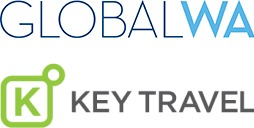 International NGOs based in the U.S. rely on travel to support staff in the Global South, connect with partners, and for service delivery to people around the world. So what happens when airports around the world are shut down and travel restrictions are in place due to a pandemic? How can NGOs get up-to-date information about travel in the regions they serve? How can NGOs plan for future travel later this year?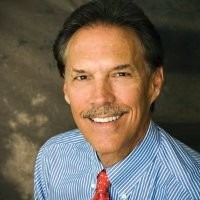 Kevin Brown
Senior Vice President
Key Travel
Join Global Washington and Kevin Brown, Senior Vice President from Key Travel for industry insights and to answer your questions. Key Travel has over 40 years of experience and is dedicated to supporting the NGO community. Key Travel supports people that travel to some of the world's most vulnerable and remote locations. Kevin Brown has an extensive background in the travel industry and leads the Key Travel sales team for North America, overseeing the development of our proposition to ensure we exceed our customers' expectations.
Who:
Everyone
Where:
Zoom Webinar
When:
Wednesday, April 8, 2020
10:00 – 11:00am PDT
Cost:
GlobalWA Members: Free (email Pratima@globalwa.org for member code)
Non-members: $25
Once you register, you will receive the link for the Zoom webinar.
---
Event Details
Who:
Everyone
Where:
Zoom
When:
April 8, 2020
Time:
10:00am PST - 11:00am PST
Cost:
Members: Free (email pratima@globalwa.org for code)
Non-Members: $25