Careers in International Development
---
Event Description


Global development professionals to speak about their career paths and provide tips for interns and students interested in international development. This event co-hosted by Global Washington and Landesa.
Panelists: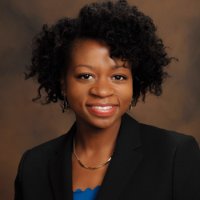 Jodi-Ann Burey
Health Systems As
VillageReach
Jodi-Ann Burey supports the design, implementation, and business development for VillageReach's global health innovations. She also serves as Co-Chair for the Seattle Diversity, Equity and Inclusion Community of Practice. Jodi-Ann holds a Master of Public Health from the University of Michigan and a Bachelor of Arts in Communications from Boston College.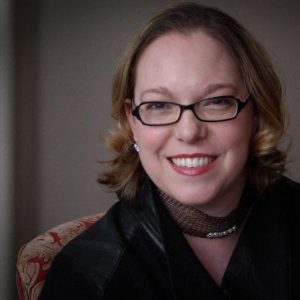 Andie Long
Director of Communications and Marketing
Global Washington
Andie Long has spent 15 years providing strategic communications support for organizations in global development, finance, technology and healthcare. Prior to joining Global WA, Andie served as Senior Communications Officer at Mercy Corps for over five years, where she led communications campaigns to heighten the organization's profile and advance fundraising and advocacy goals. Before Mercy Corps, Andie spent nine years at Waggener Edstrom, a leading strategic communications firm, where she managed media campaigns for bioscience and healthcare companies. She holds a Bachelor's degree in Political Science from Carleton College, as well as a Certificate in Game Design from the University of Washington.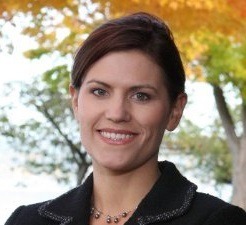 Heidi Peterson
Executive Director
Mobility Outreach International
Heidi's experience over the past 20 years has focused on serving many large, international nongovernmental (INGO), multilateral, and philanthropic organizations. She is a proven innovator and versatile leader, and possesses a deep understanding of the dynamics of the health sector. She holds a B.A. in Political Science from Boise State University, and an M.P.A. from the Daniel J. Evans School of Public Affairs at the University of Washington. She became the Executive Director of Mobility Outreach International (MOi) in 2017. Her prior experience while based in San Francisco, Seattle and New Delhi India includes working with JDRF, PATH, Room to Read, CARE INDIA, CARE USA, Global Partnerships, Washington Works and United Way.
MODERATOR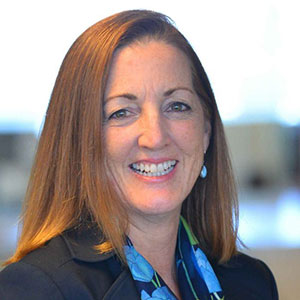 Melissa Merritt
Vice President, Executive Search
Waldron
Melissa joined Waldron in 2008 and oversees service design and delivery, client relationship management, and executive searches with key foundations, start-up social enterprises, and NGOs. Prior to Waldron, Melissa spent nearly 20 years living and working in London, Paris, Hong Kong, and New York. She consulted with senior international executives transitioning to the U.S. with companies such as Microsoft and Russell Investments, and she spent 10 years leading international searches at Bird & Co, an executive search firm in London. Prior to Bird & Co, Melissa worked in the private sector as an international account director at multinational ad agencies representing global brands. She began her career working in New York and West Africa as a communications manager and program officer for a small NGO. Melissa holds a BA in French and Business from the University of Colorado.
Who:
Everyone
When:
Wednesday, July 19 // 3:00pm – 5:00pm
3:00pm – 4:30pm: Program
4:30pm – 5:00pm: Reception
Where:
GlobalWA Event Space
Westlake Tower
1601 Fifth Ave, Suite 1900
Seattle, WA 98101
Price:
Free – space is limited
---
Event Details
Who:
Everyone
Where:
Global Washington Event Space
When:
July 19, 2017
Time:
3pm - 5pm
Address:
1601 Fifth Ave, Suite 1900
Seattle WA 98101
Cost:
Members: Free
Non-Members: Free