Upaya 2018 Breakfast Briefing
---
Event Description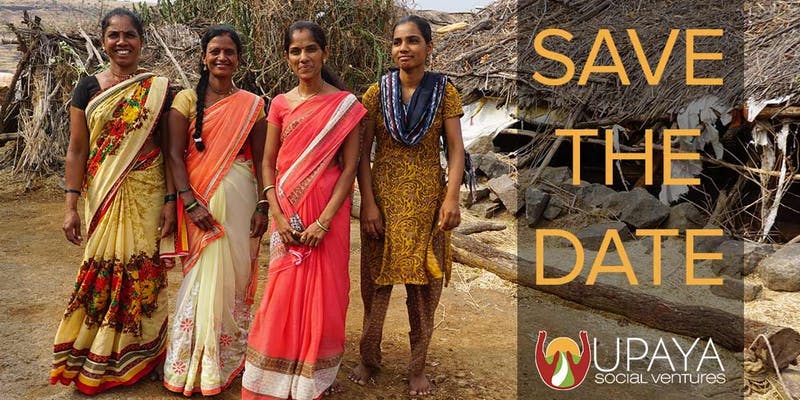 This July, Upaya celebrates its 7th birthday and is thrilled to give you a closer look at what the organization has accomplished so far and where it's going in the coming years.
Upaya Social Ventures lifts people out of extreme poverty by building businesses that create jobs. To date, Upaya's portfolio companies have created lasting, dignified jobs for over 8,500 people in India.
How does Upaya know these 8,500 jobs are in fact lifting families out of poverty?
Join Upaya on July 20th when the curtain is pulled back to reveal how Upaya measures impact on the ground, the key indicators that prove the models work, and the latest reports from partners in India. We'll dive into jobholder-level data and share the latest findings with data visualization powered by Tableau.
---
Event Details
Who:
Everyone
Where:
Global Washington
When:
July 20, 2018
Time:
8am - 9:30am
Address:
Westlake Tower 1601 Fifth Ave, Suite 1900
Seattle WA 98101
Cost:
Members: FREE. Space is limited. Registration Required
Non-Members: FREE. Space is limited. Registration Required