Approaching Individual Donors During a Pandemic
---
Event Description
Non-profit organizations rely on individual donors to advance their mission, and usually, when there is a crisis such as an earthquake or flooding in developing countries, donations from individuals increase. However, these are not usual times. What happens when the crisis impacts philanthropists, nonprofit organizations and their teams, as well as vulnerable populations in the Global South? Should an international non-profit ask a donor to fund a project that is not related to COVID 19? Is now the time to ask anyone for funding or should we just wait?
Please join Global Washington and Barbara Weber in conversation with Kathy LeMay, Jacki Zehner, and Lata Krishnan for a discussion about engaging donors and approaching individuals for funding during this time of COVID 19. Barbara and Kathy are experienced fundraising professionals and have worked with a number of NGOs. Jacki and Lata are deeply engaged in giving and the philanthropic community, both within the U.S. and globally. Designed to help you navigate and calibrate your engagement with donors at this time, join us for this unique conversation and insight from donors themselves.
Speakers: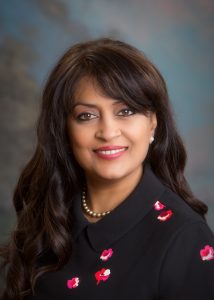 Lata Krishnan
Board Chair
American India Foundation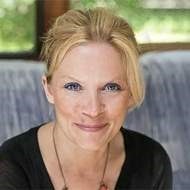 Kathy LeMay
Founder
Raising Change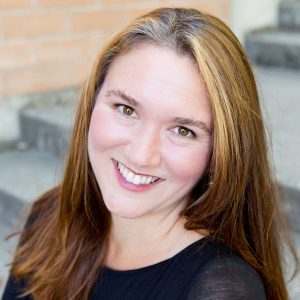 Barb Weber
Principal
Barb Weber Consulting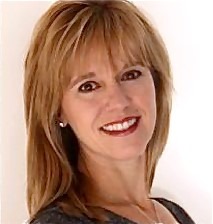 Jacki Zehner
President, The Jacquelyn and Gregory Zehner Foundation
Co-Founder; Women Moving Millions
Who:
Everyone
Where:
Zoom Webinar
When:
Friday, April 3, 2020
10:00 – 11:00am PDT
Cost:
GlobalWA Members: Free (email Pratima@globalwa.org for member code)
Non-members: $25
Once you register, you will receive the link for the Zoom webinar.
---
Event Details
Who:
Everyone
Where:
Zoom
When:
April 3, 2020
Time:
10:00 am PST - 11:00am PST
Cost:
Members: Free (ask pratima@globalwa.org for free member code)
Non-Members: $25