SDG Roundtable: Winter 2020
---
Event Description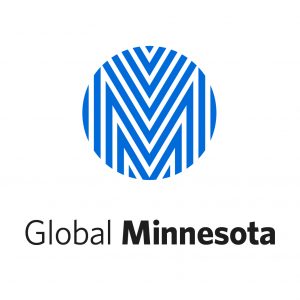 The 17 Sustainable Development Goals (SDGs) are an important plan to build a better world for people and our planet by 2030. These goals recognize that ending poverty must go hand-in-hand with strategies that build economic growth and address a range of social needs including education, health, equality, and job opportunities while tackling climate change and working to preserve our ocean and forests.
The Winter 2020 Roundtable will report on and discuss the outcomes of The Goalmakers National Forum, which challenges and inspires participants to reimagine global development given this moment in history.
Featured speakers announced soon!
Who:
Everyone
When:
Thursday, December 17, 2020
10:00am PT
Price:
Free

---