Goalmakers National Conference
December 8th and 9th 2021
The Goalmakers annual conference is the premier event for global development practitioners, funders, companies, and partners on the West Coast.
The past 18 months will be remembered as a period of massive global disruption and upheaval. The overlapping crises of the pandemic and social inequities have also created an opportunity to reset, re-imagine, and rebuild existing systems for a more fair and just future. Those in the global development community are responding to urgent and growing needs and re-evaluating their role in the world with a frame of inclusive, country-led development.
This December, Global Washington will convene "Goalmakers" whose work is critical to advancing the Sustainable Development Goals (SDGs). Goalmakers are those who are singularly focused on building a more equitable, healthy, and prosperous world for everyone.
Goalmakers weigh the possibilities, they work in partnership with others who share their goals, they center equity inside their organization and in their programs, and they keep finding ways to move forward. They do not give up, because the stakes are simply too high to fail: fighting Covid and other deadly diseases; eliminating poverty and hunger, stopping climate change; educating the next generation; strengthening local economies; protecting human rights; safeguarding food supplies; delivering clean water.
These are not hopes and wishes. These are tangible goals. And they are achievable.
Featured Speakers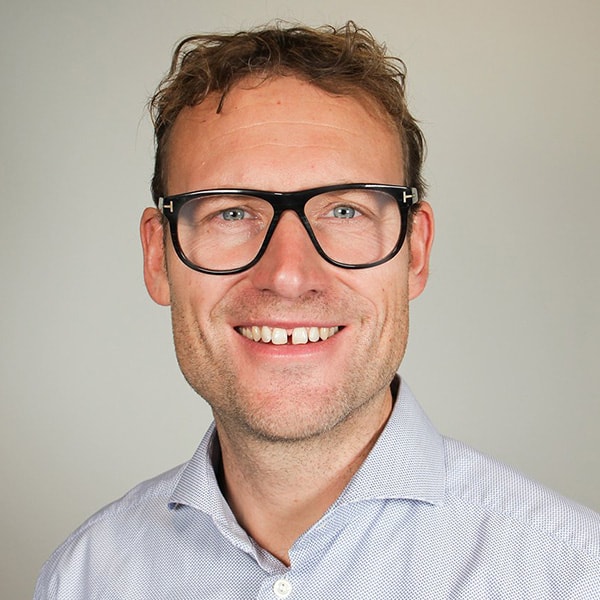 Nikolaj Gilbert
President and Chief Executive Officer, PATH
Read biography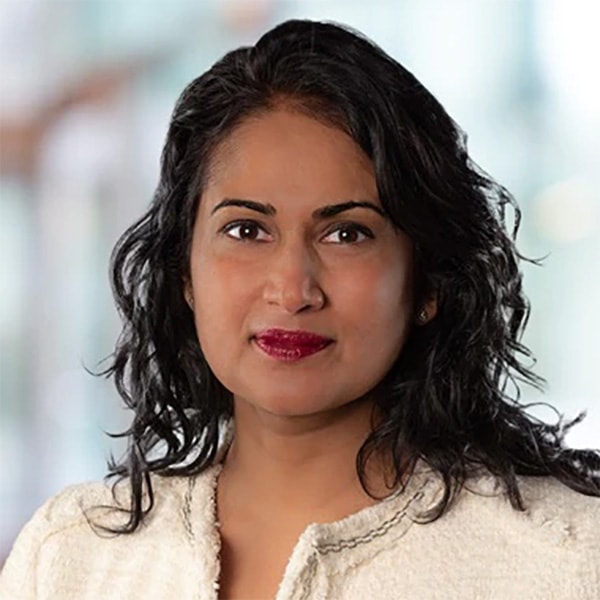 Gargee Ghosh
President, Global Policy & Advocacy, Bill & Melinda Gates Foundation
Read biography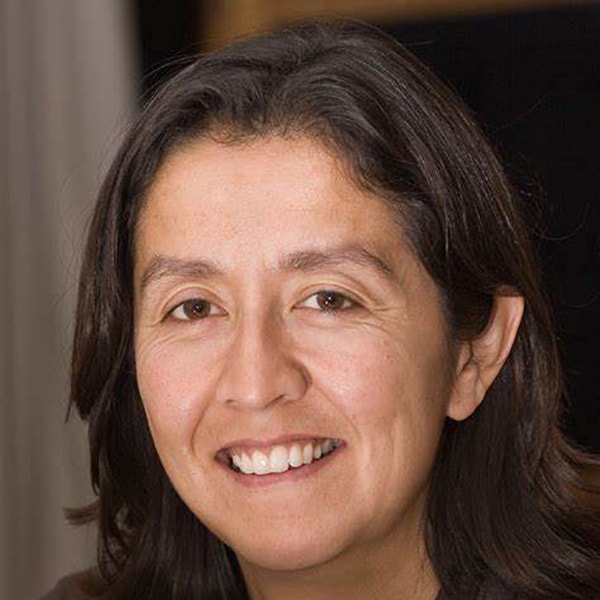 Janti Soeripto
President and Chief Executive Officer, Save the Children US
Read biography
More speakers to be announced soon.
---
Registration
December 82021 Goalmakers Conference

VIRTUAL

December 92021 Goalmakers ConferenceIn-Person at Bell Harbor Conference Center, Seattle
December 8 & 92021 Goalmakers ConferenceFull access to virtual and in-person
We are monitoring public health guidance and will follow Covid safety protocols. We have contingency plans to respond over the next few months.
Schedule
Day 1: Dec 8​Day 2: Dec 9​
| | | |
| --- | --- | --- |
| Format​ | Virtual | In-person in Seattle |
| Agenda | 2 plenaries, 3 breakouts​ | 3 plenaries, 4-5 breakouts, 1 CEO-only session |
| Theme​ | The Future of Global Development (Achieving the SDGs and Decentralizing Global Development​) | The Future of Global Development (Achieving the SDGs and Decentralizing Global Development) |
Pricing
Dec 8 (Virtual)Dec 9 (at Bell-Harbor)​Tickets for both days​
| | One rate | Member | Non-Member | Member | Non-Member |
| --- | --- | --- | --- | --- | --- |
| Early Bird (until Friday Sep 24) | $40 | $190 | $300 | $200 | $320 |
| Regular (Sep 25 – Sun, Nov 28) | $80 | $300 | $410 | $320 | $425 |
| Last Minute (Nov 29 onwards) | $100 | $410 | $510 | $425 | $550 |
Would you like to exhibit at a table in our Marketplace of Ideas at Bell Harbor on Dec. 9th?
Or be part of our Virtual Interactive Exhibit Hall on Dec. 8th?
Would you like to inspire greater support for your organization?
Participate in the 2021 Fast Pitch on Dec. 9th!