2020 GlobalWA Global Hero
Tazin Shadid
Founder, Spreeha Bangladesh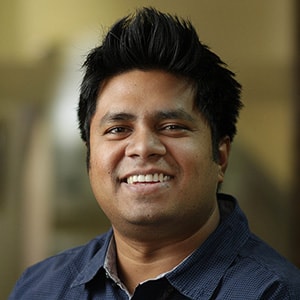 Tazin is on a mission to build a world inspired by the culture of innovation, one which nurtures limitless opportunities for all. A practitioner of Human Centered Design for almost 20 years, Tazin spent 10 years at Microsoft as a Senior Design Strategist where he focused on bridging the gap between technology, users, and engineers, and helped develop innovative products and services.
Tazin is the founder of Spreeha, a non-profit that designs creative solutions to some of the toughest social issues of our times. He has also co-founded multiple startups such as AmarLab, neofarmers, Spider Digital, Cholo Shobai, and Druto Sheba.
Tazin also works with global brands in consulting and advisory roles on topics related to human-centered design, UX/CX, leadership, organizational strategy, entrepreneurship, non-profit management, public health, and more.
Global Hero Award Winners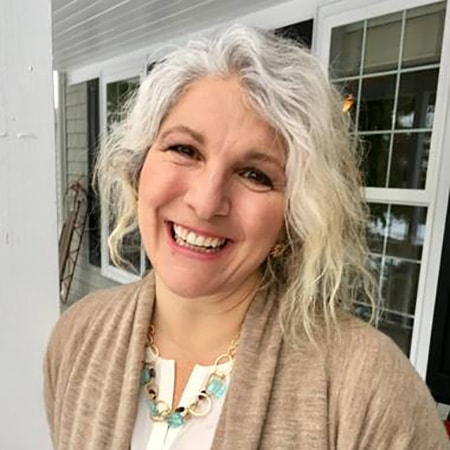 2019: Celeste Mergens
Founder & CEO, Days for Girls International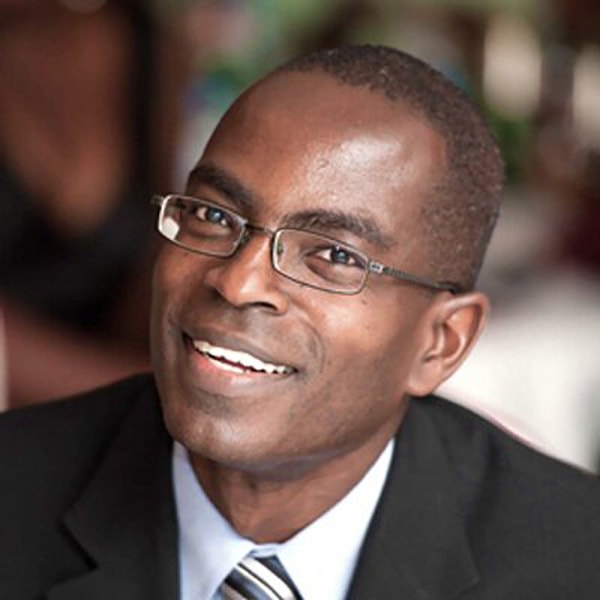 2018: Patrick G. Awuah, Jr.
Founder and President of Ashesi University, Ghana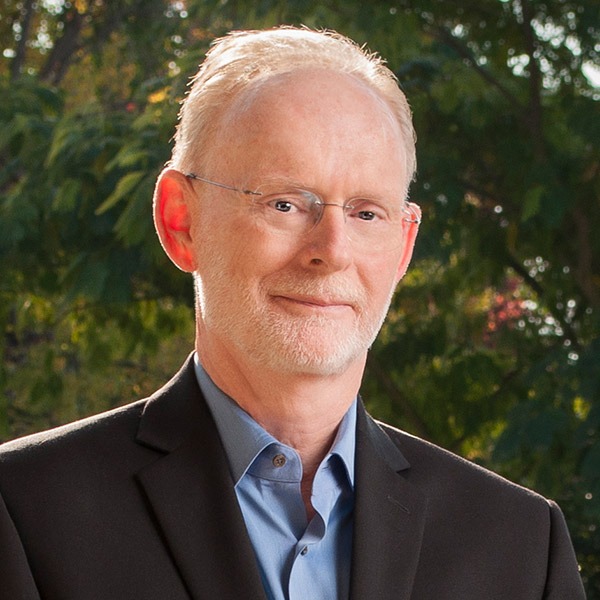 2017: Tom Waldron (in memoriam)
Founder and CEO of Waldron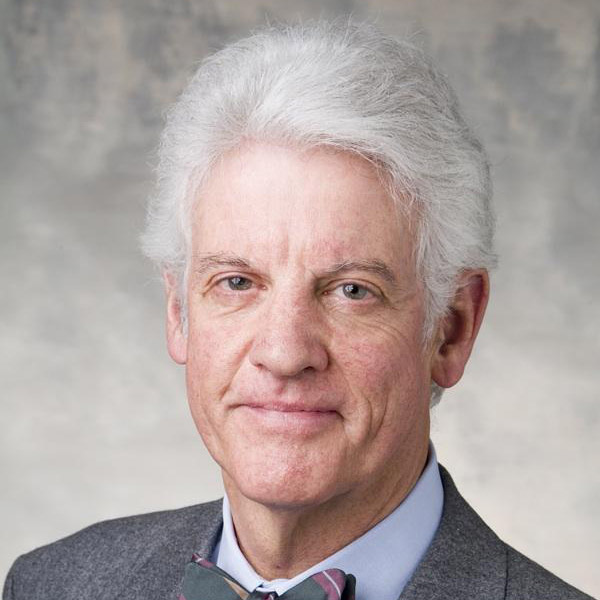 2016: Bill Neukom
Founder, The World Justice Project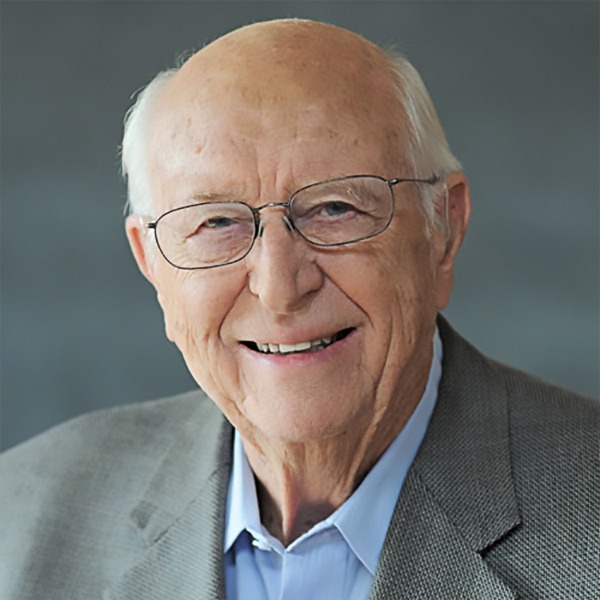 2015: Bill Gates Sr.
Co-Chair, Bill & Melinda Gates Foundation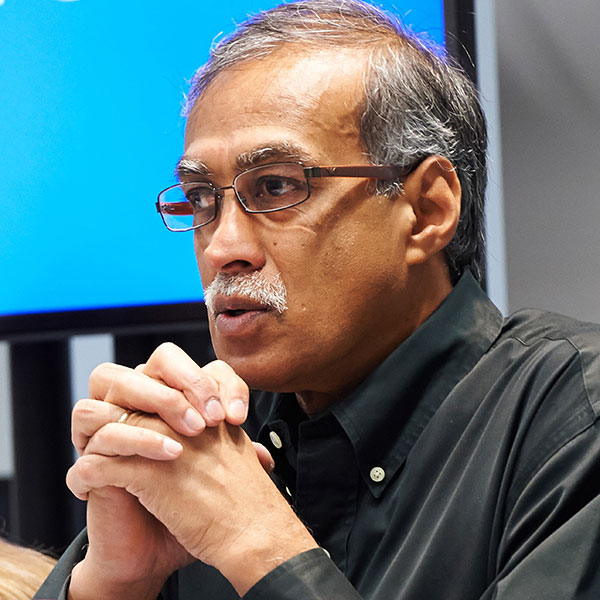 2014: Akhtar Badshah
Former Senior Director, Microsoft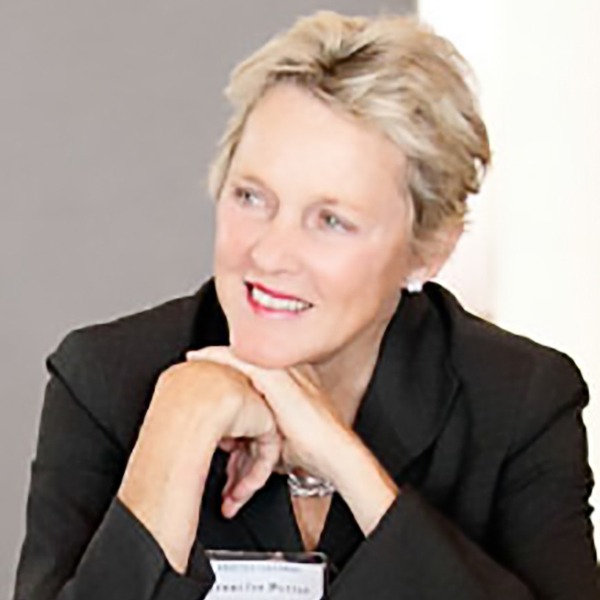 2013: Jennifer Potter
Former CEO, Initiative for Global Development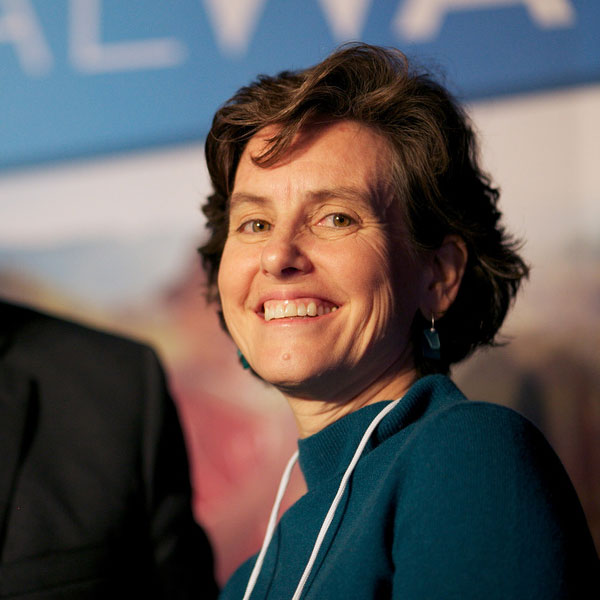 2012: Therese Caouette
Southeast Asia Regional Advisor, Partners Asia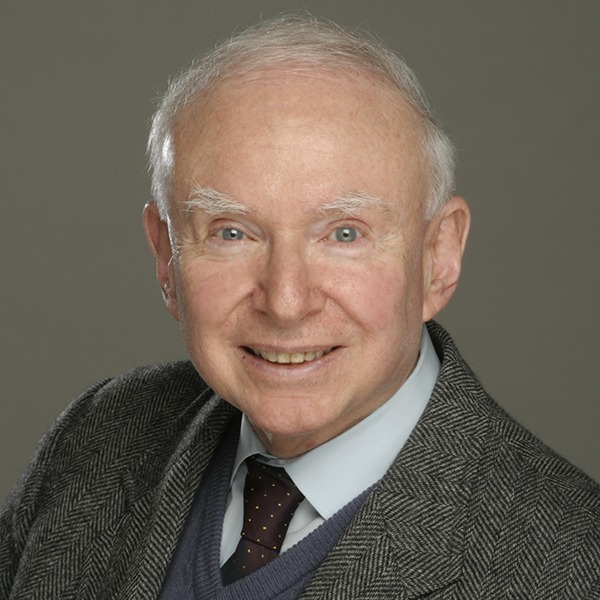 2011: Roy Prosterman
Co-founder, Landesa