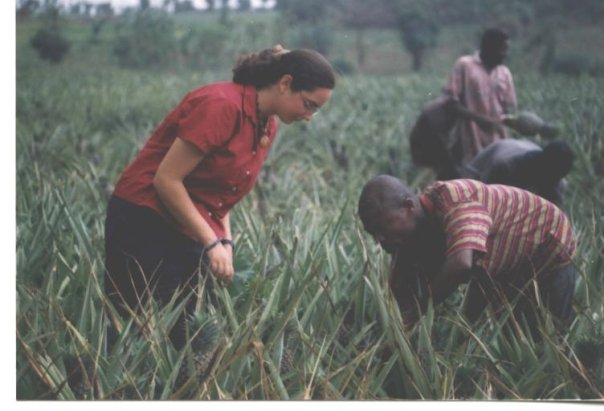 Do you believe in the mission of the Peace Corps?  Do you think that more Americans should be given the opportunity to serve their country by living and working in a developing country?  Take a look at the Push for Peace Corps Campaign website, and consider helping them in their quest to expand and improve the Peace Corps. 
According to the campaign website, in 2009 more than 15,000 people applied for fewer than 3,700 open positions.  The Push for Peace Corps Campaign aims to double the size of the Peace Corps from under 8,000 volunteers to at least 16,000 total volunteers.  It also aims to improve Peace Corps recruitment, placement, and programs, to make the Peace Corps a better experience for volunteers and communities alike.  To do this, the campaign supports increasing the Peace Corps budget, such as in legislation introduced by Senator Chris Dodd (S. 1382) and Congressman Sam Farr (H.R. 1066).
Are you an RPCV?  The Push for Peace Corps Campaign needs your story.  They are asking for stories submitted by any and all RPCVs, in support of the $65 million increase for the Peace Corps' budget.  Please submit your story to Rajeev@pushforpeacecorps.org by Friday, June 18th.  Write "my story in support of 10,000 volunteers" in the subject line, and keep your story to 200 words or less.  Include your name, address, years & country of Peace Corps service, and any titles you wish to include.  You may attach a photo to your email.