Issue Briefs
Latest Issue Brief
by Amber Cortes
Imagine witnessing the destruction of your livelihood, your community, maybe even your very home, changes that force you and your family to have to leave and start over somewhere else. But when you try to look for help, it's not there—because according to an official designation, your problems don't merit international assistance.
June 20, World Refugee Day, is a day meant to call attention to the "unprecedented" crisis in rising global displacement levels. According to the most recent report from The Office of the United Nations High Commissioner for Refugees, (UNHCR), 68.5 million people have been forcibly displaced worldwide, and 40 million people are forced to flee their homes, but remain within their country's borders. Among them, 25.4 million people are classified as refugees (up by 4 million since 2015) under the UNHCR mandate. But there's one group that UNHCR has yet to acknowledge—climate refugees. Read More
---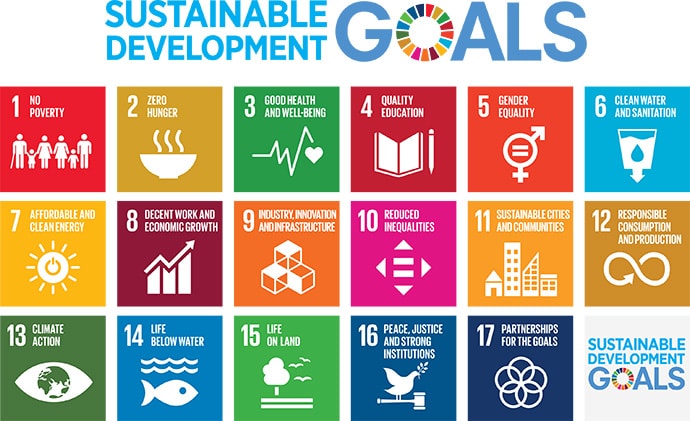 The Global Washington community supports the United Nations Sustainable Development Goals (SDGs), a blueprint for building a better and more sustainable future for us all.
---
Recent Issue Briefs