Issue Briefs
Latest Issue Brief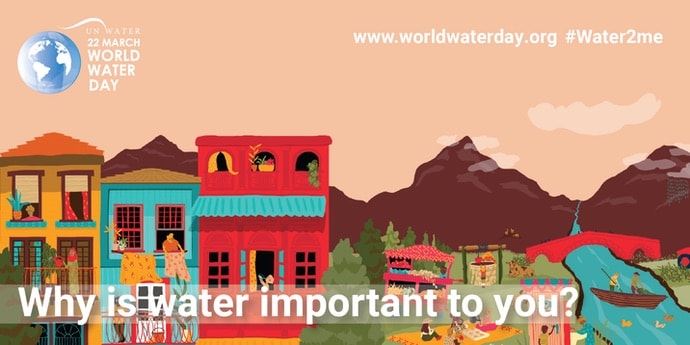 March 22, 2021 – The theme of this year's World Water Day is valuing water. Everyone is invited to think about how water is important to them and how they use it in their homes and communities, how it impacts people's livelihoods and the local environment, how water plays a role in certain cultural practices, as well as its importance in our overall health and wellbeing. By truly understanding the value of water, we can better protect this critical resource for everyone, everywhere.
Find out more about how Global Washington members are working to ensure that everyone has access to clean water and sanitation, and please consider supporting our members' work. Read More
---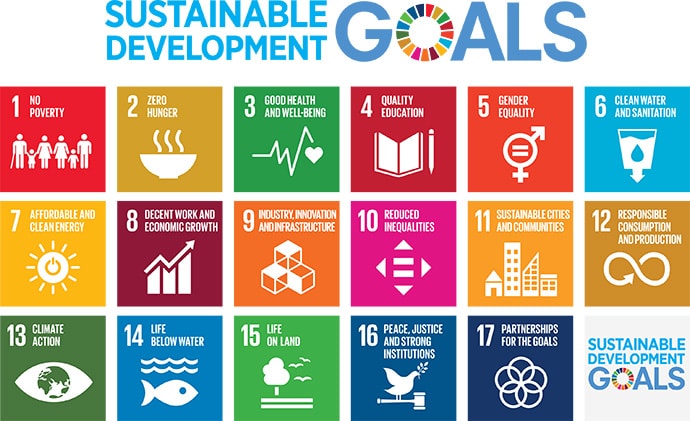 The Global Washington community supports the United Nations Sustainable Development Goals (SDGs), a blueprint for building a better and more sustainable future for us all.
---
Recent Issue Briefs