Issue Briefs
Latest Issue Brief
By Joanne Lu
The COVID-19 pandemic has pushed gender-based violence back into the spotlight. The United Nations (UN) and others have reported a "horrifying global surge in domestic violence" against women as a result of lockdowns around the world, with some calling it the "shadow pandemic."
Within the first two weeks of lockdowns in France, the interior minister at the time said that reports of domestic violence increased by 40 percent, according to the Washington Post. In Lebanon, CARE found that 54 percent of the women it surveyed reported an increase in violence and harassment, while 44 percent said they felt less safe at home. Another survey published in October found that more than 70 percent of displaced and refugee women in Africa have witnessed increased domestic violence in their communities during the pandemic.
This comes amid celebrations of 25 years since the Fourth World Conference on Women in September 1995 resulted in the Beijing Declaration and Platform for Action, an agenda that has been hailed as a landmark in the global fight for gender equality. While there has been progress in some of the 12 issues identified by the agenda as key areas of concern, "no country is even close to fully delivering on the commitments," wrote UN News on the anniversary of the historic conference. Even before the pandemic, for example, gender-based violence was "alarmingly high," according to UN Women: Nearly one in five women reported experiencing violence at the hands of an intimate male partner in the past 12 months.
---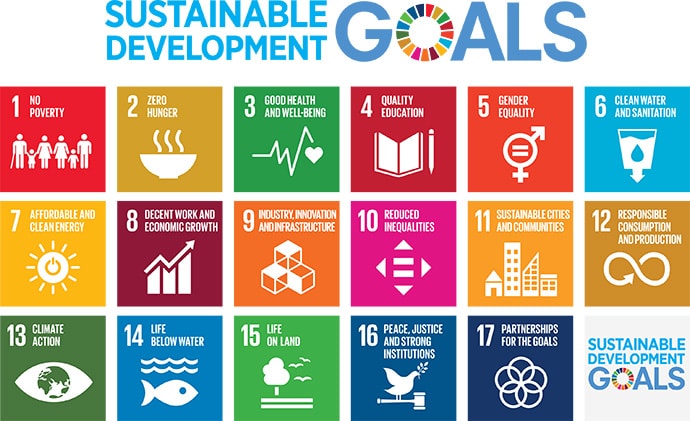 The Global Washington community supports the United Nations Sustainable Development Goals (SDGs), a blueprint for building a better and more sustainable future for us all.
---
Recent Issue Briefs