Issue Briefs
Latest Issue Brief
By Joanne Lu
Girls' education has been back in the news since the Taliban takeover in Afghanistan. Certainly, some of the attention stems from a desire to gauge whether the Taliban has progressed in its beliefs and values. But for Afghan communities, and many others around the world, girls' education is so much more than just a benchmark.
Education is a fundamental human right that remains unattainable for millions of children around the world, but especially girls. By some estimates, girls are four times more likely to be out of school than boys from the same background. Read More
---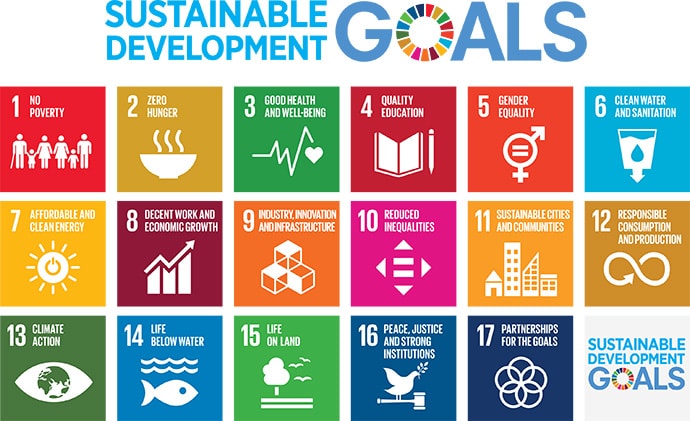 The Global Washington community supports the United Nations Sustainable Development Goals (SDGs), a blueprint for building a better and more sustainable future for us all.
---
Recent Issue Briefs