Issue Briefs
Latest Issue Brief
The COVID-19 pandemic is an unprecedented global health crisis. But now it appears that by some measures it will be an even greater and more lasting economic crisis, particularly for the poor in developing countries.
Since 1990, nearly 50 million people have climbed out of poverty every year. It's one of the greatest achievements of the millennium. But now, the pandemic has plunged the global economy into the deepest recession since World War II, according to a recent report by the World Bank. And an estimated 71 million will likely be pushed back into poverty for the first time since 1998, a new UN report warns. According to the World Bank, this is the first global recession to be triggered solely by a pandemic. Read More
---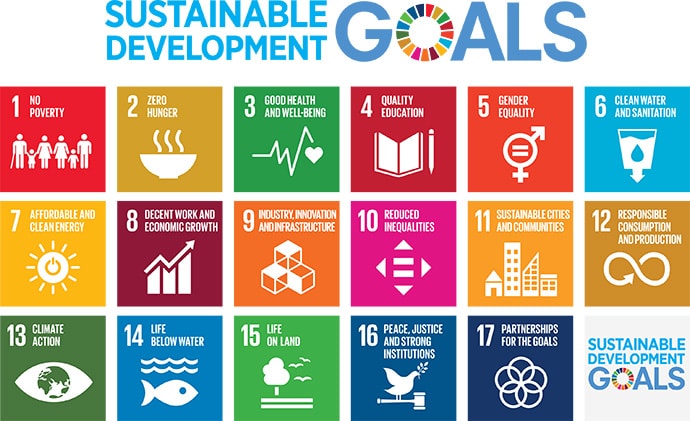 The Global Washington community supports the United Nations Sustainable Development Goals (SDGs), a blueprint for building a better and more sustainable future for us all.
---
Recent Issue Briefs