Issue Briefs
Latest Issue Brief
Educating Ethical Leaders for a Sustainable Future
By Joanne Lu
We all know how important an education is for getting a good job. But education should be much more than job training. It is a human right with the power to break cycles of poverty, achieve peace, change values and behaviors for the better, and move entire nations up the ladder of development.
But simply teaching literacy and arithmetic or even vocational skills isn't enough to unleash the full potential of education. It takes quality education that equips every individual with the ethics and skills they need to tackle the daunting challenges ahead as effective leaders for a sustainable future. Especially in the face of added climate pressures, quality education for sustainable development is more important than ever.
---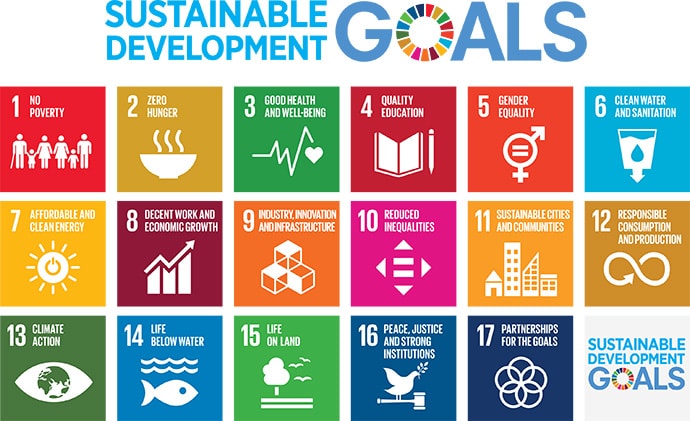 The Global Washington community supports the United Nations Sustainable Development Goals (SDGs), a blueprint for building a better and more sustainable future for us all.
---
Recent Issue Briefs