Issue Briefs
Latest Issue Brief
By Joanne Lu
We're now less than 10 years away from 2030, the year by which the international community hoped to eradicate global hunger. It was always a tall order, and climate change plus the pandemic have made it even more challenging. The international community is being forced to consider how global food systems must be transformed.
Since 2014, the year before the international community adopted the Sustainable Development Goals (SDGs), the number of undernourished people in the world has actually increased, from 607 million to 650 million in 2019, according to the UN. Then, the pandemic happened, and it's estimated that 70 million to 161 million more people experienced hunger in 2020. This equates to as many as 811 million people who are hungry and nearly 40 percent of the world population (or more than 3 billion people) who cannot afford a healthy diet. Read More
---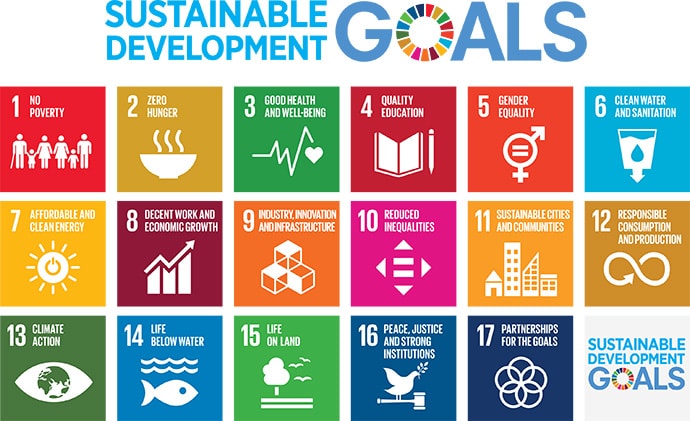 The Global Washington community supports the United Nations Sustainable Development Goals (SDGs), a blueprint for building a better and more sustainable future for us all.
---
Recent Issue Briefs