Issue Briefs
Latest Issue Brief
By Joanne Lu
It's now been two months since the World Health Organization (WHO) officially declared the novel coronavirus outbreak a pandemic, and amid the ensuing fear, uncertainty, and panic, governments have adopted various responses to contain the spread. While some of the measures are broadly agreed-upon by public health experts as necessary – like hand-washing and social distancing – many political leaders have also capitalized on the crisis to advance their own interests and undermine human rights, all in the name of emergency.
Perhaps one of the most obvious and egregious examples of this inclination has been Hungary's new law that gives Prime Minister Viktor Orban the sole power to end the state of emergency, during which he can rule by decree. But governments are infringing on human rights in other ways, too. Many countries, including Hungary, China, Egypt, Turkey, Bangladesh, Thailand, Cambodia, and Bolivia are suppressing their critics through censorship. Still others, like India and Myanmar, are controlling information through internet shutdowns. Bolivia has postponed elections. Chile's military has moved into public squares that had previously been filled with protestors since October. And Israel's Prime Minister Benjamin Netanyahu shut down courts – effectively delaying his corruption trial – and authorized invasive cell-phone surveillance to track people's movements and imprison those who don't obey isolation orders. These are just a few examples of how governments around the world are expanding their powers under a state of emergency.
It's true that international law leaves room for certain rights – not all – to be restricted or suspended when a public emergency "threatens the life of a nation." After all, one of the primary responsibilities of all governments is to protect the lives of their citizens. Even human rights advocates, like Human Rights Watch (HRW), agree that the "scale and severity of the COVID-19 pandemic clearly rises to the level of a public health threat that could justify restrictions on certain rights," such as limitations to freedom of movement. But there are parameters. According to the Siracusa Principles, adopted by the United Nations Economic and Security Council in 1984, restrictions must be aimed toward a legitimate objective, legal, strictly necessary, based on scientific evidence, not arbitrary or discriminatory, respectful of human dignity, the least intrusive and restrictive possible, of limited duration and subject to review.
---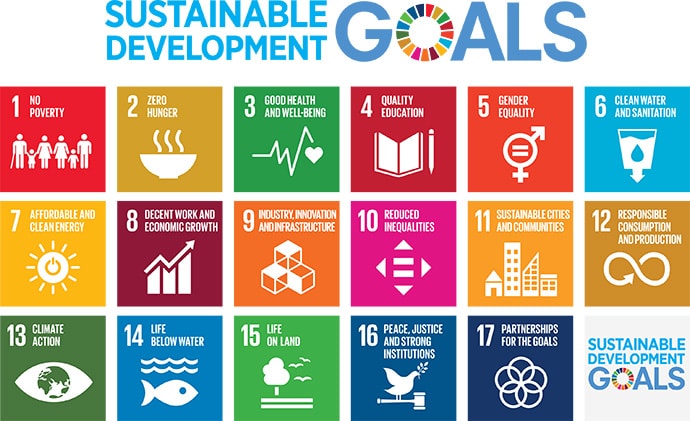 The Global Washington community supports the United Nations Sustainable Development Goals (SDGs), a blueprint for building a better and more sustainable future for us all.
---
Recent Issue Briefs