Empowering Others, Leading by Example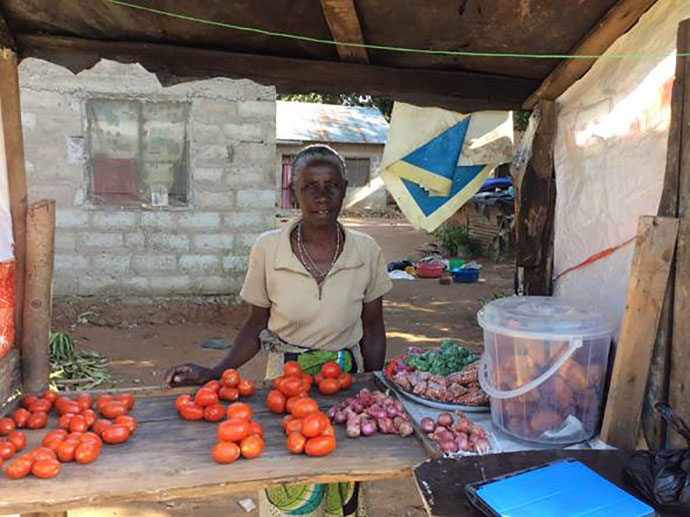 When she married, Elizabeth Gabrieli's husband paid 20 head of cattle for her wedding dowry. Raised in a remote village of Kyagata Mara Province of Tanzania, Elizabeth grew up helping her family keep goats and sheep. Elizabeth was born in 1955, on a different continent, one year after me. Our lives took different courses, yet today we work together empowering women in the community through the teaching of leadership and business skills.
When Elizabeth's husband died she was left as the sole support for 6 children and her mother. Elizabeth supported the family through farming with the help of her children. As her circumstances improved she saved and invested in other businesses. Through the sales of baked goods, charcoal, vegetables such as tomatoes and onions, and homemade charcoal she supported her children and ensured their health and education.
Continue reading at https://healthandhopefoundation.org/elizabeth/