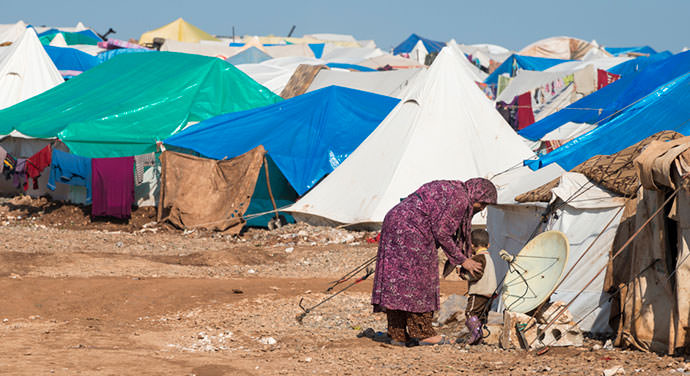 Over the past five years, nearly half a million lives have been claimed by Syria's civil war. More than 4.8 million people have been forced to seek refuge in neighboring countries and an estimated 6.5 million are internally displaced. The effects of the ongoing crisis have ravaged a nation and overwhelmed a region; millions of innocent civilians lack the most basic necessities and face grave risks, while host countries strain to meet the growing, desperate needs of millions of refugees.
Given the extreme refugee crisis and unprecedented devastation in Aleppo, we know many are seeking ways to help.
Continue reading at seattlefoundation.org.