Welcome to the January 2018 issue of the Global Washington newsletter.
IN THIS ISSUE
Letter from our Executive Director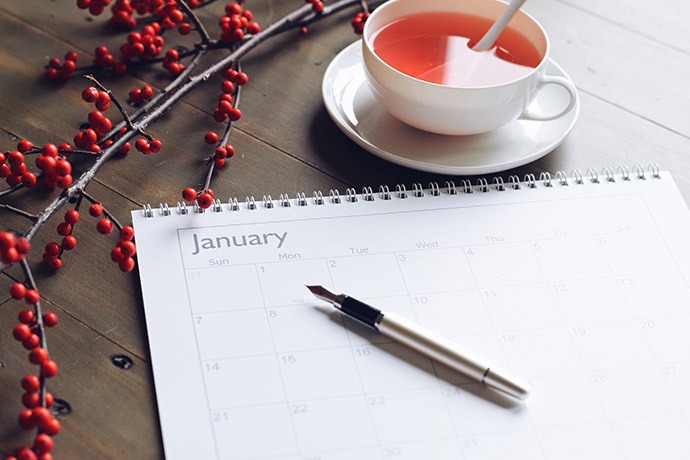 At the start of every new year, we take time to reflect back on all that's happened, and think about what comes next. Those working in global development have made tremendous strides over the past decade in reducing extreme poverty, rolling back child mortality rates, increasing access to education and improving human rights. In a recent editorial for TIME magazine, Bill Gates reminds us of the progress we've made and that we should elevate those who inspire us to advance shared goals for the future.
Global Washington members are leaders in global development and we elevate their work through our monthly issue campaigns. I'm excited to announce the topics for our 10 issues campaigns in 2018, and because this year marks the ten year anniversary of Global Washington's founding, we'll be examining progress made in each of these topics and looking ahead to the next decade – specifically asking what it will take to achieve our goals in the next ten years.
Through our featured stories, curated events, and online engagement, we aim to spark conversations around our members' work and inspire wider support for the global development sector here in our state. We'll be reaching out to our members directly in the coming months on these topics, but if your organization has a special passion for any of them, please be sure and let us know.
In addition to our monthly thematic issue campaigns, we are also looking for more opportunities to hear directly from people working with GlobalWA members who are living in developing countries. We call this program, "Voices from the Field." If you have a colleague coming to Seattle who you think has a unique perspective or a noteworthy story to share with the community, please let us know. We can host roundtable discussions here at our event space, and video interviews (produced by our friends at Rainmakers TV) to share more broadly.
I look forward to seeing you all at upcoming events and networking opportunities. If you missed our annual conference on Renewing Global Leadership, or if you just want to feel renewed all over again, please check out the full report and photos.

Kristen Dailey
Executive Director
---
2018 GlobalWA Issue Campaigns
February: Women & Child Refugees
March: Talent (hiring & training globally) and second feature on WASH during World Water Day
April: Coffee (timed with the Specialty Coffee Expo in Seattle)
May: Global Health
June: Conservation/Resilience
July: Mobility
August: Global Education
September: Human Rights
October: Food Security
---
Welcome New Members
Please welcome our newest Global Washington members. Take a moment to familiarize yourself with their work and consider opportunities for support and collaboration!
WaterAid
WaterAid is the #1 ranked international non-profit dedicated to helping the people living in the world's poorest communities gain access to safe water, toilets and hygiene. WaterAid has programs and influence in 37 countries across Africa, Asia, the Caribbean, Latin America and the Pacific region. To date, WaterAid has reached 24.9 million people with clean water and 24 million people with toilets and sanitation. wateraid.org/us/
---
Member Events
Jan 17: Clark Nuber // The Basics for Not-for-Profit Organizations
Jan 17: World Affairs Council & the Gates Foundation // Global Classroom: What does it take to eradicate disease?
Jan 28 –  Feb 7: Partners Asia // 10 Day Journey Beyond Borders
Jan 30: World Affairs Council // Update on the Sustainable Development Goals with Mark Suzman
Feb 9: OutRight International // Talkstory: OutRight in the Caribbean
Feb 15: GSBA // 37th Annual Business and Humanitarian Awards Dinner
---
Career Center
Highlighted Positions
Foundations Officer, Landesa
Office Assistant, Global Partnerships
Supply Chain Teaching Assistant, VillageReach
---
Check out the GlobalWA Job Board for the latest openings.
---
GlobalWA Events
February 1: Women in Global Health and Development Professions
March 7: Learning to Leap: Educational Advancement in the Digital Age