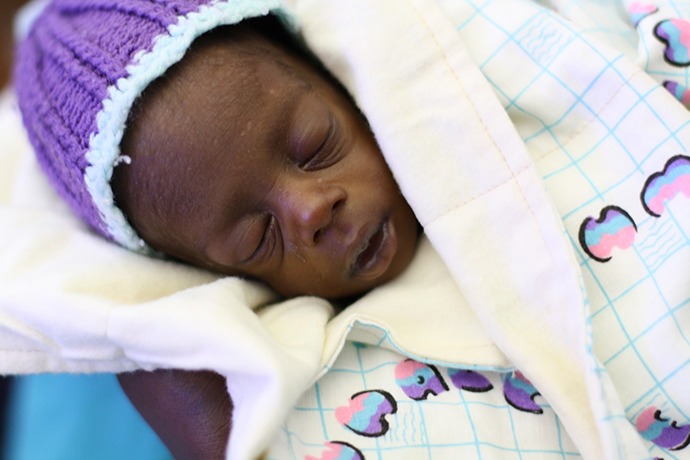 As a lucky mother of three beautiful kids, I can tell you that there are few joys that compare with the birth of a baby. Across the globe, bringing new life into the world is celebrated; parents wait with excitement and anticipation, and those first moments of life are truly extraordinary.
But as a clinician who has spent many years in delivery rooms, I can tell you that there are few sorrows that compare with the loss and devastation faced by parents, families, healthcare providers and communities when a baby is born stillborn.
Stillbirth is one of the most misunderstood, and hidden issues in our society. And yet, every single year, across the globe, there are more than 2.6 million stillbirths and millions more families grieving for their loss. The burden of these stillbirths, in fact a whopping 98% of them, occur in low-income and middle-income countries and so many of them are preventable.
In January, The Lancet and the Every Newborn Action Plan launched the Ending Preventable Stillbirths (EPS) Series. This EPS Series is a set of 5 papers that lay out the status of stillbirths today and what must happen to end preventable stillbirths by 2030.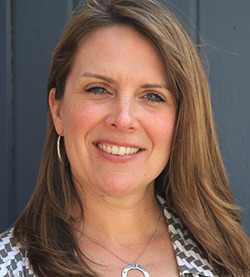 What the EPS Series shows, is that while the world has made much progress on the Millennium Development Goals, reducing global under-five child mortality by half since 1990, more needs to be done to combat preventable stillbirth, especially amongst marginalised populations. It is appalling that at present rates of progress, it will take more than 160 years before a pregnant woman in Africa has the same chance of her baby being born alive as a woman in a high-income country today. The inequity is staggering.
It may surprise you, that despite a widespread belief that many stillbirths are unavoidable due to congenital abnormalities, the EPS Series shows that these only account for around 7.4% of stillbirths across the globe. In fact, around half of all stillbirths (1.3 million each year) occur during labour and birth, and most result from preventable conditions such as maternal infections (notably syphilis and malaria), non-communicable diseases, and obstetric complications. These deaths mostly happen to infants who are delivered at term and who would have been expected to survive.
The impact of the loss of life has far reaching consequences for society. According to the EPS Series, at the moment across the globe, over 4 million women are suffering from symptoms of depression following stillbirth – a fact that hasn't really been addressed or reported before. This is unsurprising when you read that in a survey undertaken for the EPS Series, around half of the bereaved parents surveyed felt their community believed that "parents should try to forget their stillborn baby and have another child". As healthcare professionals and as a society, we need to change our approach to dealing with their grief, giving it legitimacy and respect in order to  try and lift some of the heavy burden and psychosocial and economic cost on families and nations.
Adara is proud to partner with the Every Newborn Action Plan, which has set the ambitious target of reaching 12 or fewer stillbirths per 1000 births in every country by 2030. For at least 56 countries, particularly in Africa, this means doubling present progress to reach this target.
To address the issue of preventable stillbirth, the global community must work together to ensure high quality care for every woman during pregnancy, labour and birth.
Adara has made a commitment through Every Woman Every Child to do our part to improve maternal and neonatal mortality in Central Uganda through holistic services across the continuum of care – from conception to follow up and postnatal support. We hope that by improving community education and access to skilled and quality services in the region, we can do our part to save more babies lives, and make sure every mother gets to experience the joy of welcoming their child into the world.
No family should be denied that joy because of where they live.