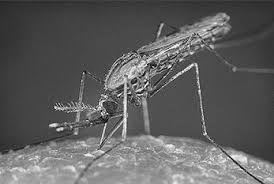 World Malaria Day was established in 2007 as a way to mobilize advocates and citizens around the world to help put a stop to the disease. This year's theme is Invest in the future, Defeat malaria, which encourages people to help close the malaria funding gap. 2015 also marks the ten-year anniversary of the President's Malaria Initiative (PMI). The goal of the PMI was to reduce malaria-related mortality by 50% across fifteen high-burden countries in Sub-Saharan Africa through a rapid scale-up of treatment and prevention. The PMI's achievements include the procurement of 40 million insecticide treated mosquito nets and 48 million antimalarial treatments.
Recently, the federal government released the PMI's strategy for 2015-2020 which is "to work with PMI-supported countries and partners to further reduce malaria deaths and substantially decrease malaria morbidity, towards the long-term goal of elimination." NGO's are crucial to helping achieve the PMI's goals. Here are several Global Washington members working on the front lines of the fight to end malaria.
To learn more about World Malaria Day and how you can participate in events near you, visit www.worldmalariaday.org.