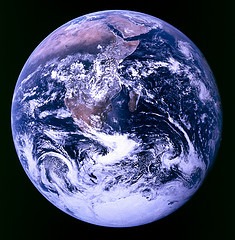 Hey Global Washington Fans!
Last week, we introduced our new global education blog. Soon, you will hear about how the earthquake in Haiti is affecting schools, education and youth in the region. Our thoughts and support are with the victims of the quake, as well as the many dedicated aid workers who are on the ground in Haiti.
Today, our GLOBAL ED BLOG is highlighting some of the great global education work done by Global Washington members. Below are just a few of the Washington State International Education All-Stars!
One World Now! – A highly innovative program which provides language, leadership and study abroad opportunities to underserved high school students.
Global Visionaries empowers youth from diverse socio-economic, ethnic, racial, and geographic backgrounds to become active leaders and global citizens who promote justice.
Foundation for International Understanding Through Students (FIUTS) – FIUTS is a center for all things international, working to foster international understanding and cultural exchange, and providing an environment where ideas, issues, and the spirit of internationalism could be fostered.
World Affairs Council – the leading foreign affairs forum in the Pacific Northwest.
These are just a few of the great organizations in Washington State. Please stay tuned for more highlights and updates. Email me with any international ed stories you'd like featured in the global ed blog.