By Bill Clapp, co-founder of Global Washington and Seattle International Foundation
and Dan O'Neill, co-founder of Mercy Corps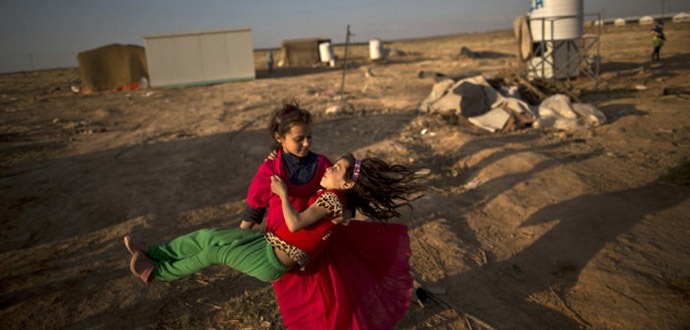 More than 65 million people today, more than one out of every hundred on the planet, are on the run as refugees or otherwise displaced from their homes and communities. More than half are children.
These are stunning numbers, representing a refugee crisis the likes of which the world hasn't seen since World War II. But this crisis also represents an opportunity for all of us living in comparative safety and wealth to take actions that truly embody our values and responsibilities as global citizens.
Read more at Humanosphere.