2019 GlobalWA Global Hero
Celeste A. Mergens
Founder & CEO, Days for Girls International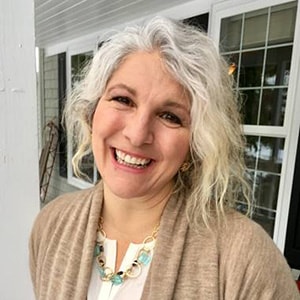 Celeste Mergens is the founder and CEO of Days for Girls International. She has led the organization since its beginning in 2008. What started as a simple question in the middle of the night to ask how girls manage their periods in an overcrowded orphanage in Kenya, turned into a global movement that is working to bring dignity, education, and opportunities to millions of women and girls around the world.
Her passion to bring literally everyone into the menstrual health movement has inspired the creation of 148 social enterprises in 30 countries and 60,000+ volunteers on six continents. Today, Days for Girls has reached more than 1.5 million women and girls in 141 countries with DfG Menstrual Kits and community health education.
Days for Girls is a two-time Girl Effect Champion, won the SEED award for gender equity and entrepreneurship, and was named by the Huffington Post as a 'Next Ten' Organization poised to change the world in the next decade. Mergens has been featured in Oprah's O Magazine, Forbes, and SSIR. She was awarded the AARP Purpose Prize, Conscious Company Global Impact Entrepreneur Top Ten Women, and Women's Economic Forum's Woman of the Decade.
Global Hero Award Winners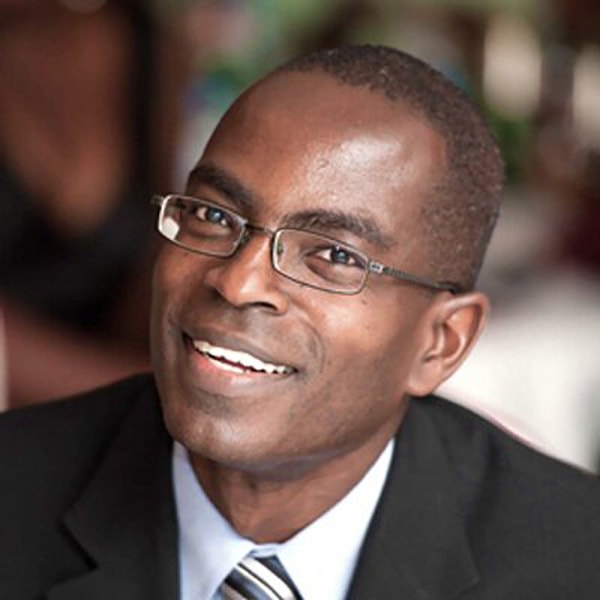 2018: Patrick G. Awuah, Jr.
Founder and President of Ashesi University, Ghana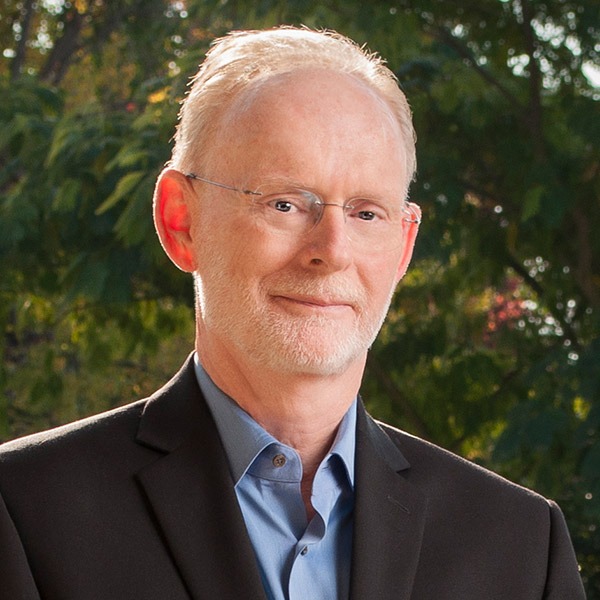 2017: Tom Waldron (in memoriam)
Founder and CEO of Waldron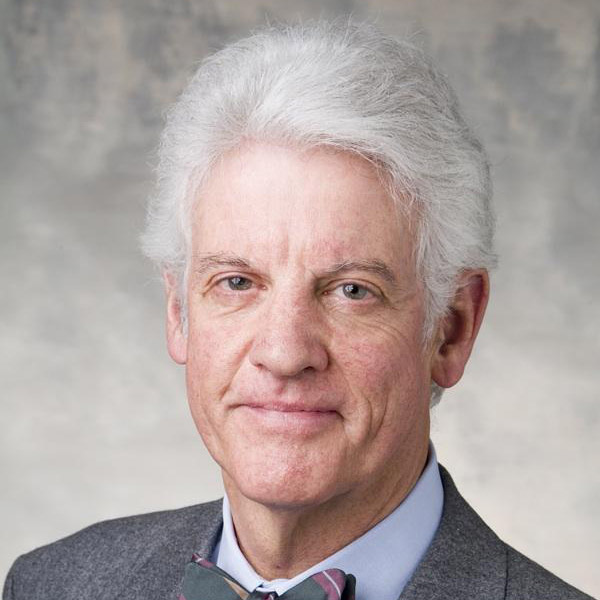 2016: Bill Neukom
Founder, The World Justice Project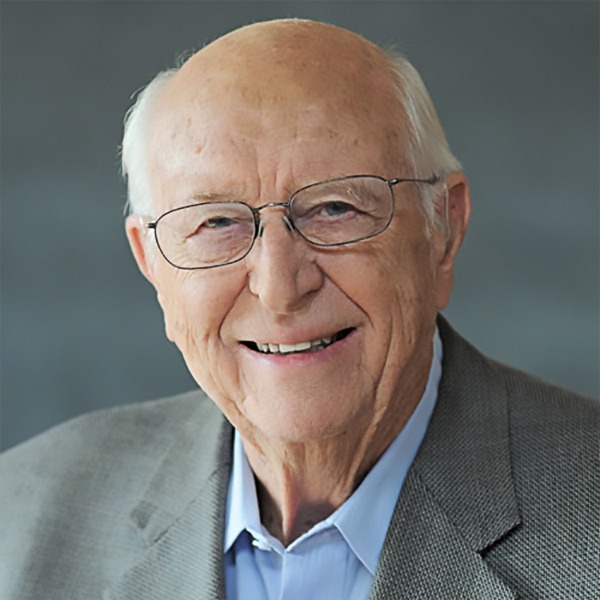 2015: Bill Gates Sr.
Co-Chair, Bill & Melinda Gates Foundation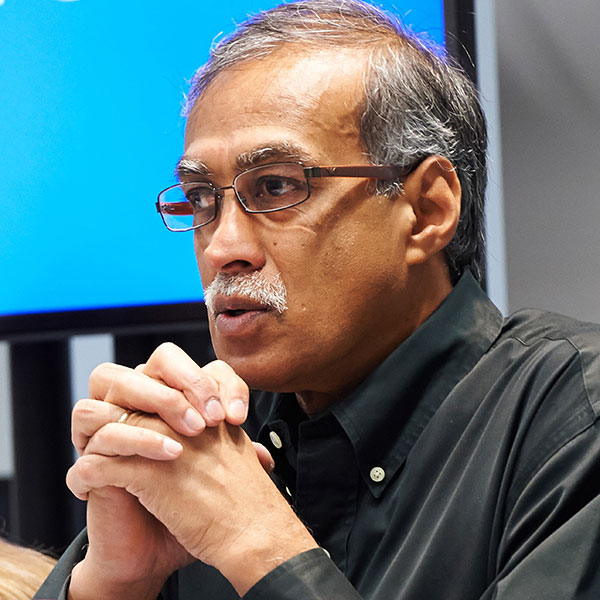 2014: Akhtar Badshah
Former Senior Director, Microsoft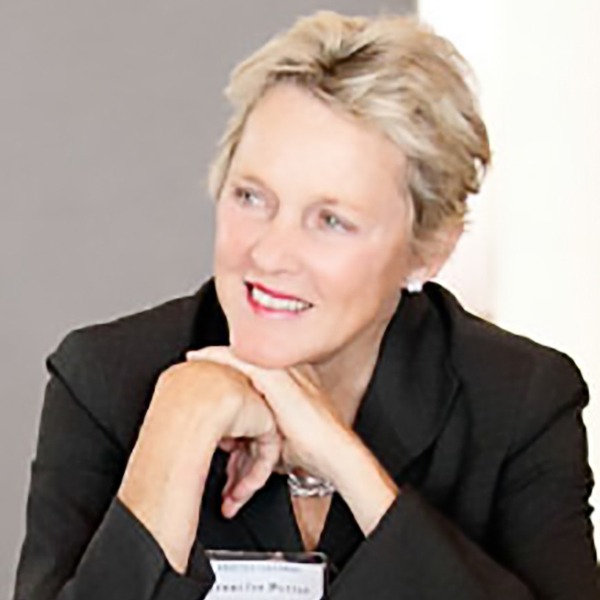 2013: Jennifer Potter
Former CEO, Initiative for Global Development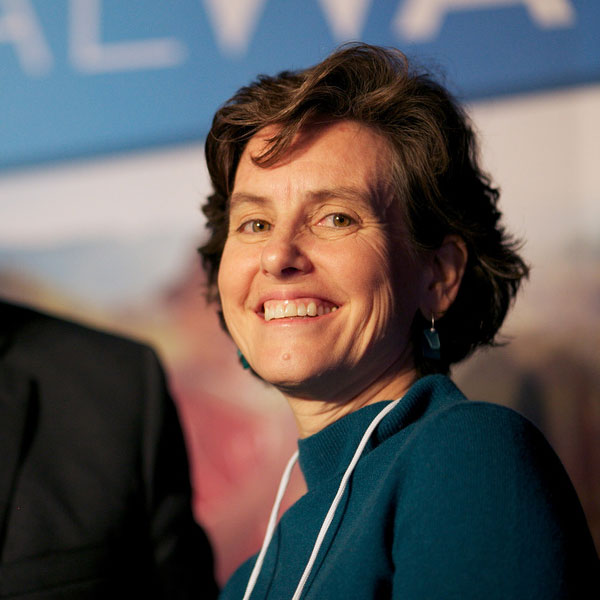 2012: Therese Caouette
Southeast Asia Regional Advisor, Partners Asia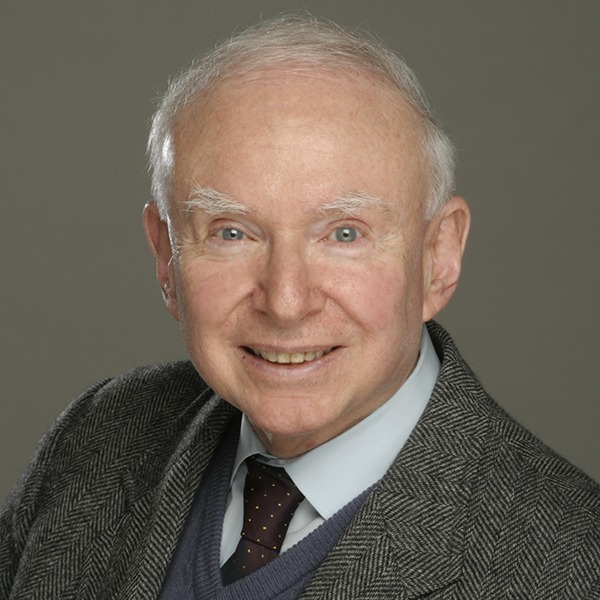 2011: Roy Prosterman
Co-founder, Landesa