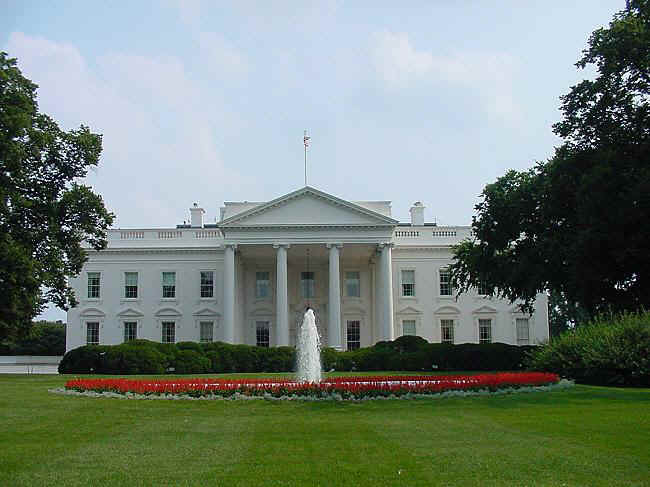 MFAN, the modernizing foreign assistance network, is circulating a petition for a global development strategy to give development a strong voice in foreign policy decisions.  They already have collected over 30,000 signatures- let's help them reach their goal of 50,000 signatures by December 22nd!
Right now, President Obama and his senior White House advisors are preparing recommendations that will shape the future of U.S. efforts to alleviate poverty, fight disease, and create economic opportunity for the world's poorest people. Your voice needs to be heard in this debate! Sign the first-ever development community petition asking the White House to send a strong signal about America's commitment to development.
Sign the petition here.