Multimedia Session on the Sustainable Development Goals
Call for Submissions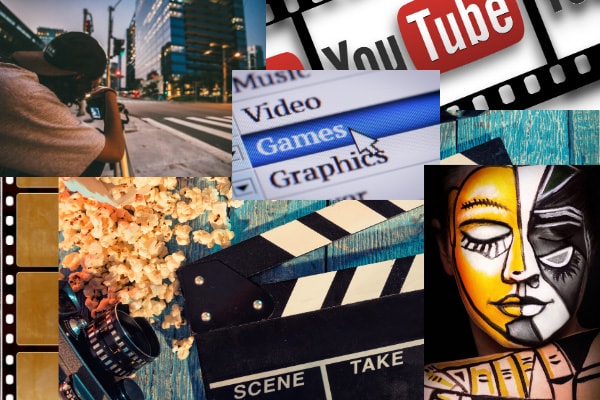 This session will give attendees a chance for a multimedia experience, sorted by each Sustainable Development Goal. To be considered, media should address a challenge in low- and middle- income countries and opportunities for solutions. The media should be in a narrative form, rather than an "about us" promotional video for your organization.
If you would like to have a promotional video of your organization featured at the Forum, please consider the Interactive Exhibit Hall.
Your media should spotlight active work and have a direct impact on low- and middle-income countries, and cannot include a solicitation for funding. You will have the opportunity to explain your media live during the session if you are selected.
Submit links to videos, trailers to documentaries or films, animated infographics, photo storyboards, and other works of art to this session. Media should be no more than 5 minutes. To be considered, send your media links to pratima@globalwa.org by November 23rd.