Interactive Exhibit Hall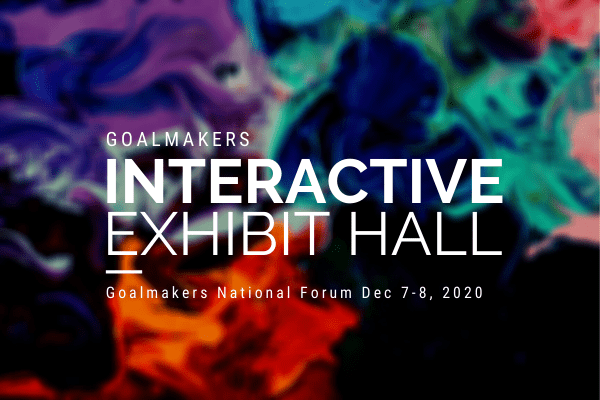 Feature your organization or company in our interactive virtual exhibit hall! This is similar to the Marketplace of Ideas tabling that GlobalWA has had at past conferences.
Though we do not have strict exhibit guidelines, we encourage you to focus on increasing your visibility and educating the public about your work. Please do not use your exhibit space for solicitation of funds.
Price: $100 (includes one full National Forum entry pass for both days)
GlobalWA members at $1,500 (Kilimanjaro) and above are eligible for free exhibit space. Email pratima@globalwa.org for more details.