Publications
Global Washington has sponsored research and published reports that illuminate many facets of global development work underway in the state of Washington. We gratefully acknowledge our supporters who have allowed us to carry this work forward.
---
Global Education Initiative
Other Resources
2011 Annual Report
Our members' stories are compelling and help us see why the state of Washington is such an important key to making the world a healthier, safer, and more equitable place. For this reason, this report is focused on highlighting key trends and illustrating them with the innovative work of our members. We hope that this will give you a snapshot of the diversity and depth of impact of Washington's development sector. Read our annual report.
Global Washington's Reports
Economic Development & Poverty Alleviation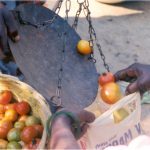 More resources on Economic Development and Poverty Alleviation
Global Health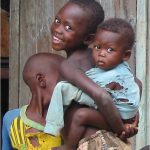 More resources on Global Health
Global Learning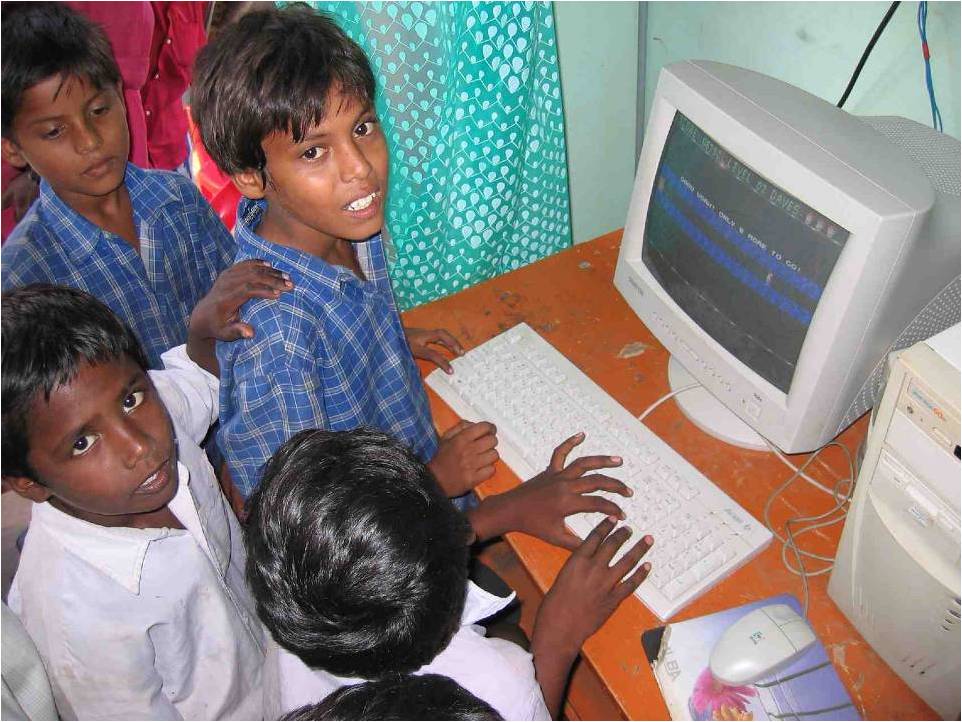 More Resources on Global Learning
Humans & the Environment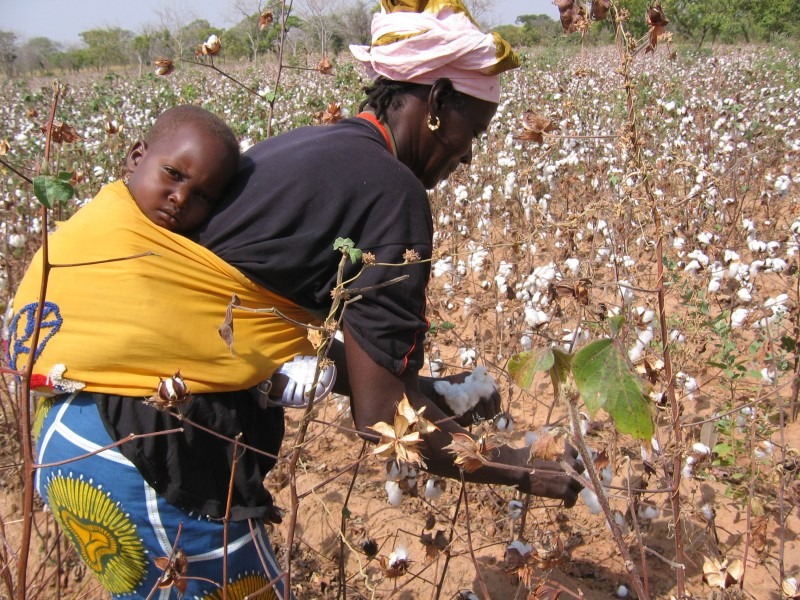 Research About the International Development Sector
In 2007, Global Washington conducted research to identify the non-profits, businesses and academic institutions doing global development work around the world. This research focused on economic development and poverty alleviation, global health, humans & the environment and global learning.
Global Development Sector in Washington
Global Washington, in partnership with Berk & Associates, has developed a Global Development Sector Profile for the state of Washington. This profile, published in 2009, describes the impact of Washington's global development sector both at home in Washington and around the world, and highlights the unique strengths and accomplishments of our region.
Please view the pdf, or email us to receive a copy by mail.
Reforming U.S. Foreign Aid
Global Development through Aid, Partnerships, Trade and Education:
Recommendations from Global Washington
In 2009, U.S. Senators Cantwell and Murray reached out to Global Washington seeking input on strengthening U.S. foreign assistance and examples of successful development partnerships within Washington State. The Senators looked to Global Washington, a regional convening organization, to offer a fresh perspective on global development issues. The attached paper, "Global Development through Aid, Partnerships, Trade and Education: Recommendations from Global Washington" is the result of the collaboration of more than 45 local experts representing the non-profit, business, government, and academic sectors that proposes specific policy recommendation on four topics: Aid; Trade and Development; Public-Private Partnerships; and Global Education.
Principles of Foreign Aid Effectiveness: Global Washington White Paper