Directory Of Development Organizations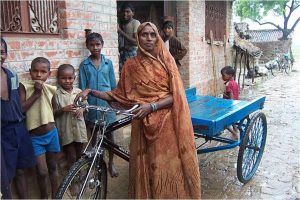 To be eligible for inclusion in this directory and map, nonprofit organizations, foundations, businesses and academic centers must have an office or staff in the state of Washington and be engaged in activities dedicated to improving the economic, social and/or environmental conditions of the world's poor in developing countries.
Visit our updated directory!
We recently restructured and refreshed our directory. Join the community by adding your listing. Or refresh your organization's listing with current data. Need help? Contact us at admin@globalwa.org.
The Global Washington Directory is a searchable database of academic centers, businesses, foundations and nonprofit organizations engaged in global development.
The directory is searchable by key word, issue or region. You can also browse the directory alphabetically.
If you would like your organization included in this directory, add your listing.
Global Washington does its best to vet the organizations in our directory, but makes no claims about the accuracy of the information contained therein. The inclusion of an organization does not imply that Global Washington endorses that organization.