24 Financial Ventures Changing the World Through Social Impact Investing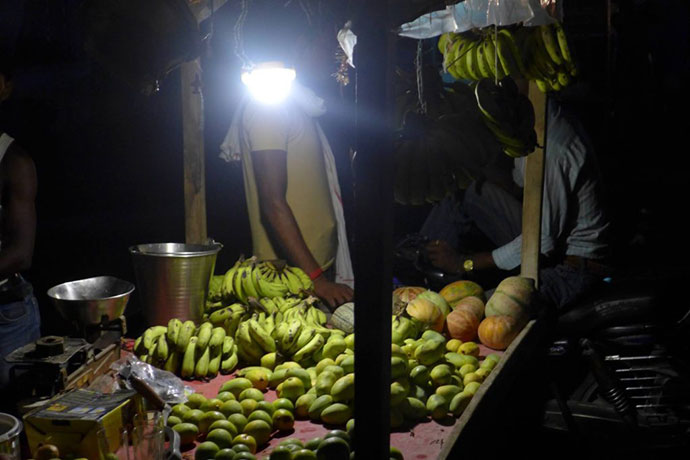 The world of social impact investing is expanding rapidly. In 2012 the Forum for Sustainable and Responsible Investment reported $3.31 trillion in US  assets held by 443 institutional investors and 272 money managers. In addition,1,043 community investment institutions applied ESG standards into their investment portfolios. One of the most interesting parts about social impact investing is the returns investors are seeing. A 2015 Report by Morgan Stanley indicated that sustainable investing funds have actually met or exceeded the median returns of traditional equity funds. The report also made an excellent point about volatility. The report states that 72 percent of the companies surveyed with a social impact purpose showed higher profitability and lower volatility. This is important to note, because where there is low volatility and growth in a certain sector, big sums of money tend to pour in.
Click here to read the full article in Causeartist.